Measure twice, cut once. My predecessor (Hi, Benson!) left me with those words of wisdom before he turned in his key card and passed me the baton of managing Motor Trend's vehicle fleet. Perhaps I should've been more mindful of that advice when I ordered our long-term 2018 Ford F-150, our current Truck of the Year champ.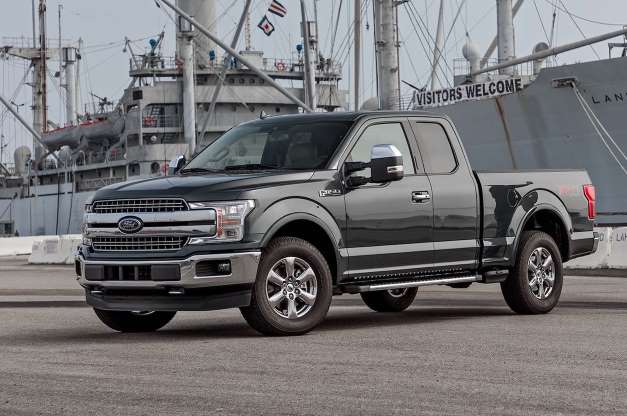 "Umm, I think this is the wrong truck," I told the driver who delivered the F-150 to our office. "This is a SuperCab. We ordered a SuperCrew."
"You'll need to talk to Ford," he said as he tossed me the keys. "This is what they gave us."
There would be no need to talk to Ford. After marching back to my desk and digging through my emails, I found the build sheet I sent off months ago – "2018 Ford F-150 Lariat SuperCab." Deng it. My bad. And now, it's my truck.
Research the Ford F-150 on MSN Autos
As you've probably noticed at your local Home Depot, crew cabs—with their full-sized rear passenger area and doors—dominate the truck world. In the case of the F-150, SuperCrews account for approximately 80 percent of sales (Ford couldn't provide a breakdown of regular and SuperCab trucks).
But why so little love for the SuperCab? Like the SuperCrew, It also seats five passengers. Rear legroom is cut by quite a bit (33.5 versus 43.6 inches), but it's tolerable for quick runs around the city. Road trips? We'll find out. And the rear suicide-style doors are kind of cool, too.