By 2020, 98% of cars sold will be connected to the internet. In today's tech-dominant world, every aspect of our lives is conjoined with technology; especially our vehicles. By keeping you safe, assisting the teen driver in your house, and allowing you peace of mind, the technology innovations of today's vehicles is impressive.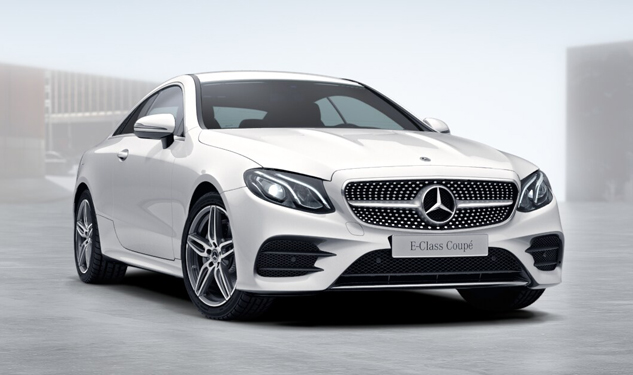 Safety Additions
Car safety is one of the most important things you consider when purchasing a new vehicle. Many safety features have been added to vehicles recently that have improved safety standards and precautions on your drive. Emergency braking assistance is a safety feature that enables right before a collision when you are unable to react on time. Driving can go from smooth sailing to an emergency situation quickly, features like this can save your life. Similar to emergency braking, backup cameras and parking sensors can provide you with the extra awareness needed to park safely. By using these safety features in your car, you can significantly reduce the chances of danger in your vehicle.
Tempering Your Teen Driver
When your teen begins to drive, you have to worry about everything from comparing insurance prices to making sure they learn how to operate a motor vehicle responsibly. Fortunately, many vehicles have features today that can ease your teen into safe driving habits. Features such as seat belt reminders, disabling the car over a certain speed, limiting the stereo volume, and even automated report cards sent to you after your teens week driving. These additions to a vehicle can help create smart driving habits while also keeping your children safe on the road as they begin the next chapter of their lives.
Know Your Way Around
In the past, drivers would have to either memorize directions to their destination or have to print out step-by-step instructions. Any wrong turn or missed light could lead you astray and put you an hour behind time. With built-in navigation systems common in most cars today, these features can search for local points of interest, download traffic data, and even give you a detour when there is an accident or delay on your route. Long gone are the days of stressful driving and being fearful of being late.
Technology Has Changed Driving
With the tech-forward changes in the world, vehicles have been able to adopt several new safety features and convenience features to change the way you drive. Emergency braking and backup cameras can save your life and you wallet. Speed limits, stereo controls, and seat belt reminders can all teach your teen driver good habits; while the navigation system keeps you going the right way. These features are becoming more advanced and are taking the future of driving to new levels.