It's the dream of many of us to find a way to get paid to work from home. Typically, the dream might involve rolling out of bed at midday, shuffling over to the kitchen to make a pot of coffee, and then settling down on the sofa with a laptop to make some money.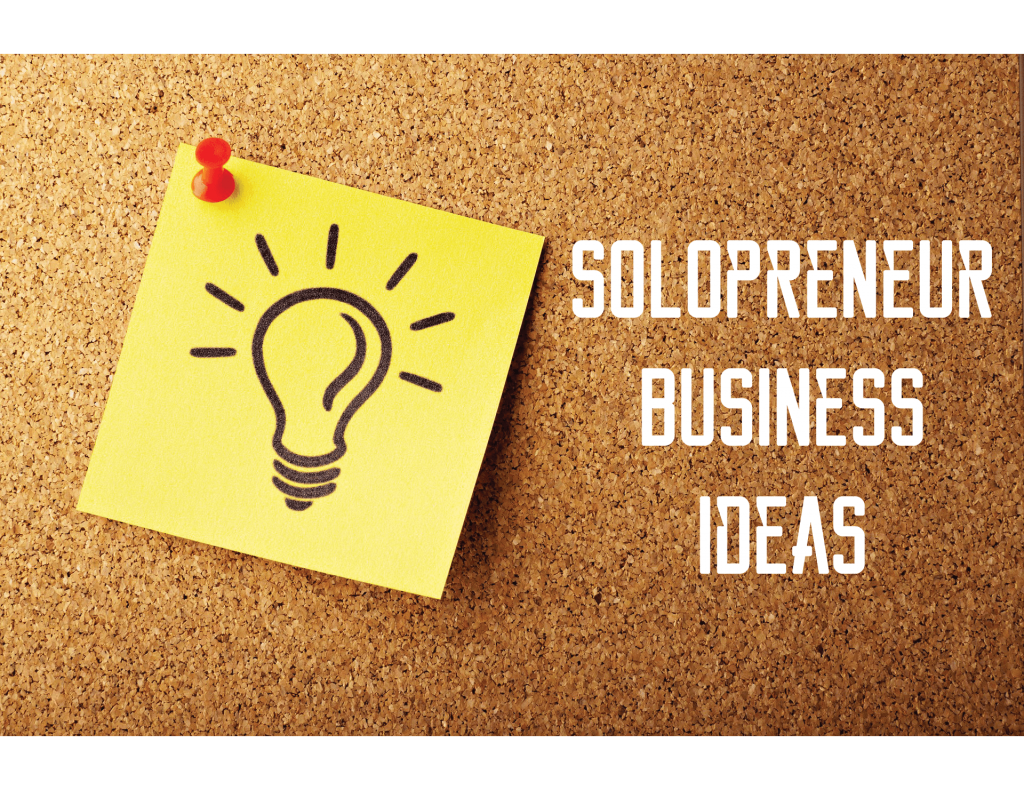 Daily perks will, of course, include regularly scheduled naps, visits to the local coffee shops for brunch, and time spent watching Netflix.
While working from home may not exactly be this idyllic on a day-to-day basis (you will actually have to do some work, after all), there are many benefits to getting into the solopreneur lifestyle.
So without further ado, here are some tips to help you get started making money from home, today.
Identify your interests and skills and see where they intersect
As with any type of job, you'll only get paid to work from home if the work you're doing takes advantage of some skill you have, and which your customers either lack or are too busy or preoccupied to exercise.
Of course, working from home would seem a bit pointless if you were just slaving away at tasks that you found utterly soul-crushing and terrible, so it's also important that you make a list of your interests and try to find ways that you can merge them with your skillset. So you love cars, and you're a good writer. Perhaps you could look into telecommute copywriting for an automotive publication?
Choosing an area of interest to focus on won't just make you feel good, it'll also narrow your focus and give you the motivation you'll need to keep working during those chaotic, tough days that every solopreneur faces from time-to-time.
Look into affiliate marketing to create a "passive income"
Affiliate marketing is a true job for the internet age, and relies on you "selling" other people's goods through your website for a percentage of commission. Hosted shopping cart services and various specially tailored WordPress plugins make this job much easier to get started with that you might think.
Of course, actually making decent money as an affiliate marketer is far from easy. It involves ruthlessly identifying viable niches in the market, connected to long-tail keywords, and a repeated process of trial and error.
If you can make it work, though, you'll find yourself with something quite like a passive income.
Implement serious productivity systems and strategies
In the office, your boss, colleagues, and customers are all there to force you to keep your attention on the task at hand.
When working from home, you can do whatever you want — including not actually doing any work.
It's imperative for any ambitious solopreneur to become a master of accountability and self-control. Use tools such as Rescuetime and Nozbe to keep on top of your tasks and monitor how you're using your time.