If you are thinking about starting or are currently running a construction company, the challenges are many. From not getting paid for time-intensive jobs to the competition from the many other construction firms on the block, it can be difficult to stay afloat. To succeed, a number of building blocks need to be put in place. Take the following as examples, remembering to adhere to each one as good practice.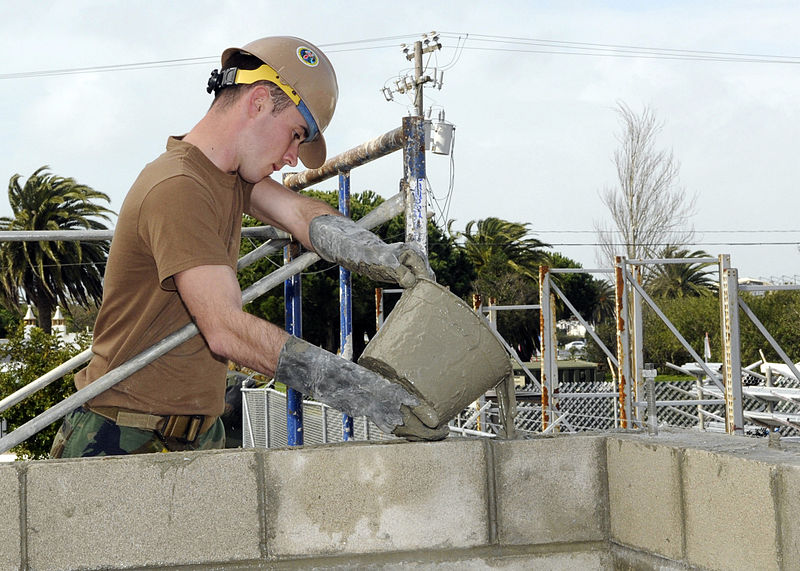 Block 1: Don't stay within one niche
There will always be a high demand for work – schools, bridges, homes all need to be built – but there are plenty of other companies clammering for those all-important contracts. To help your company secure those contracts, and in the process grow, it is important to have a diverse team, covering a wide range of skills for the number of jobs at hand. You will secure more work if you do.
Block 2: Training is imperative
The construction business ranks as one of the most dangerous industries in the world, with a risk of personal injury to both workers and clients alike. Strict punishments are being doled out to companies who fail to adhere to health and safety guidelines, and one way to alleviate the risk of a fatal or injuring mistake being made in the first place is employee training. This includes health and safety, but training should also cover the best practice with new tech, teamwork, and of course, the necessary skills training for the job they have been employed to do.
Block 3: Be mindful of finances
A good business is a shrewd business, especially where finances are concerned. There are a large number of overheads to cover, from employees to insurance costs, and you need to have the money to deal with them. Then there are other issues, such as clients paying late for jobs done. Money management is key. Rather than buying equipment that you are unlikely to use often, hire from a rental company such as Eastern Plant – contact them now – instead. Ensure your contracts are foolproof to mitigate the risk of a late-paying client. Save money where you can to cover you in financially dry periods. Simple steps that will save you a lot of bother in the future.
Block 4: Remember the environment
We are living in a world that is (finally) becoming more eco-friendly. To prosper as a business, you need to do the same, as public opinion will be swayed against you if you don't. So, rather than sticking to outdated methods that potentially cause damage to the environment, think green. This can include using sustainable materials, changing your construction tech, and switching to high-efficiency lighting. Once you have made these simple but world-saving steps, apply for green certification to prove your eco-credentials to stakeholders and clients alike.
Block 5: Focus on quality over quantity
Once you have become established as a company, you will see your workload increase. This is great news, as you do need to make money after all. Still, if you take on too many jobs, there is the risk of cutting corners as you press forwards quickly to make room for the next project. We don't need to tell you the dangers in doing so, and you may face legal action and loss of reputation if mistakes are made in the process. Instead, focus on quality, completing a job properly without compromise. You will earn a better reputation, profits will grow, and you will be able to take on more labour to take on those extra contracts you are bidding for.
Final word
Your business will come tumbling down if you ignore any one of these building blocks, so put each one in place to both survive and thrive in this competitive industry. We wish you every success.