More than 50 years, the Fab Four have taken the first three places in "Billboard" charts. The same feat now succeeded by the US singer.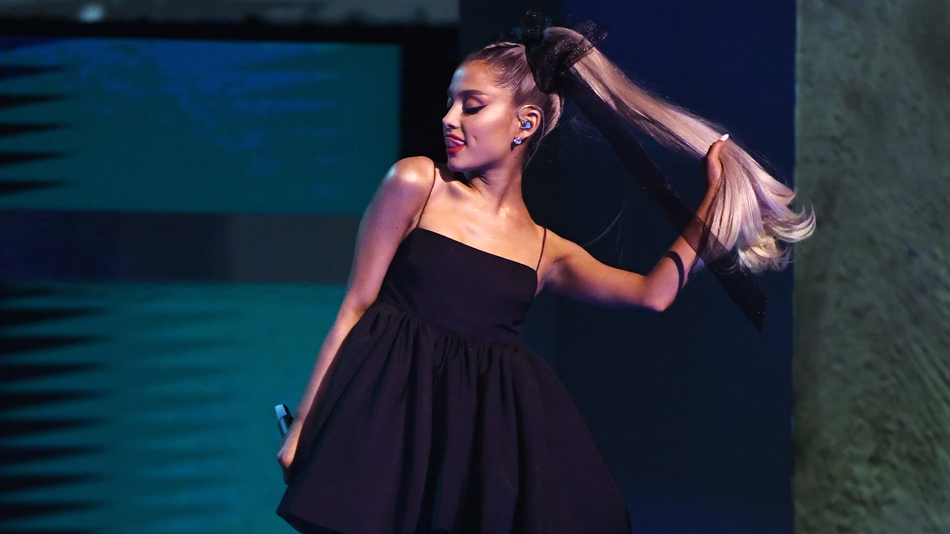 "Good Commercial Pop" was what called Ariana Grande's new album recently. And indeed, she is enormously successful with it: Like over 50 years ago the Beatles, the 25-year-old US pop singer has now succeeded in conquering the top three ranks in the US single charts.
On the hit list of the US music magazine "Billboard" Grande was on Tuesday with "7 Rings," "Break Up With Your Girlfriend, I'm Bored" and "Thank U, Next" at the top. In the more than 60- year history of Billboard Hot 100, Ariana Grande and the Beatles are the only artists to have made it to the top three. The Beatles achieved this feat in 1964 with "Can not Buy Me Love," "Twist and Shout" and "Do You Want to Know a Secret".
At the same time, Grande set a new record with the number of her titles in the top 40 of the list: she is the first female artist to feature eleven songs there. These are all songs from their current album "Thank U, Next". The previous record was held by rapper Cardi B, who last April placed nine titles in the "Top 40" at "Billboard".
The industry journal creates its list of data for streaming, playing songs on the radio and internet sales. The "Billboard Hot 100" are considered official charts of the United States. The US pop singer will perform on September 3, 2019 as part of her "Sweetener World Tour" at the Wiener Stadthalle.