The moment his election campaign began to focus on Mexico, it was plain to see that Trump wasn't going to make life easy for non-U.S. citizens. True to form, his time as president has stuck close to that message. It started with his attempt to ban immigrants already granted citizenship from reentering after travel. Most recently, it seems strains placed on the Executive Office for Immigration Review (EOIR) are making deportation far more likely. With a backlog of 700,000 cases, it's fair to say that immigration courts and in a state of crisis. Judges are left with no longer than two hours to decide the fate of immigrants facing trial.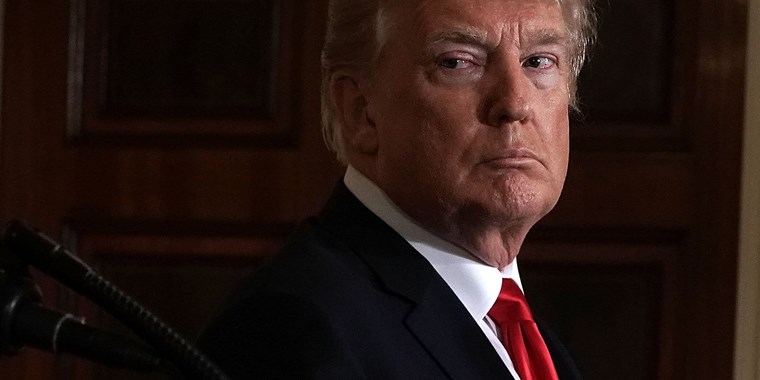 As if that weren't worry enough, this month sees a halt in the legal advice offered by Vera Institute of Justice to immigrants in detention centers. Until now, information sessions on rights have been delivered to upwards of 50,000 immigrants. As an argument for why this service is suspended, the EOIR state only that it is for 'efficiency reviews.'
It's no surprise then that immigrants long settled into U.S. lives are growing ever more worried. And, it begs the question of what immigrants can do to keep their resident status intact. In truth, Which is we're going to look at some precautions which are sure to help n the long term.
Stay clean
Given the changes in legal support, it's crucial you stay on the right side of the law. As can be seen from the case of Aboubacar Dembele, even a seemingly small court appearance can lead to something more sinister. Appearing for an altercation which was apparently self-defense, Dembele was arrested after his court appearance by no less than ten plain clothed customs enforcement agents. So, any court appearance, whether for a parking ticket or a speeding fine, could lead to a closer look at your documents. And, if the administration don't like what they find, your citizenship could come under fire.
Keep documents safe
The idea of always having papers to hand harks back to history the world would rather forget. But, it's seemingly necessary under Trump's presidency. And, this means more than just carrying your green card. You should also have access to an I-693 form, which you gain from your initial immigration health examination. You can find out more about this from these immigration examination questions or by doing some research. Even if you don't remember, it's likely you have this somewhere. It's also essential you keep identification on hand. And, if you gained your visa through marriage, you should find proof of marriage, too.
What's more, having physical copies of these documents is no longer enough. If anything were to go missing, it could throw your citizenship into jeopardy. Instead, take the time to transfer these into a digital format and use cloud storage to keep them safe. That way, there's no chance of misplacing forms which are essential to your lifestyle. And, that should at least go some way to securing your place.