Last year, Australia had to deal with incredible heat at the turn of the year. And this year the whole continent is affected by temperatures up to 49 degrees.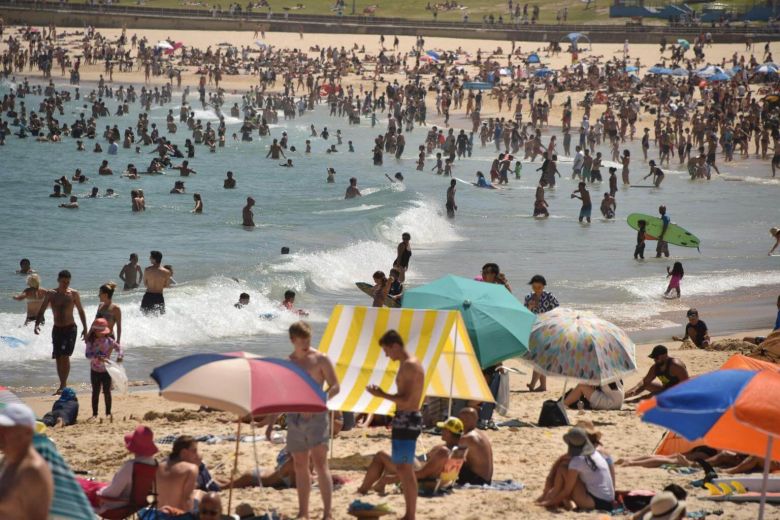 An extreme heat wave with temperatures of up to 49 degrees is expected to keep Australia under control until the new year. In the southern part of the continent, it is currently up to 16 degrees Celsius hotter than usual, reported the Weather Department. Record temperatures were measured in the southern areas of four states and in the Northern Territory. Seven people died in the wake of the heatwave since Christmas.
The hottest was in the small town of Marble Bar in the state of Western Australia, where the temperature reached 49.3 degrees Celsius on Thursday. In cities like Sydney, the temperatures were around 40 degrees. Thousands of people searched the beaches for cooling.
The health authorities warned of high concentrations of ozone in the air and called on people not to expose themselves to the extreme heat. There was a fire ban throughout the country. The rescue services were in alarm because of threatening bush fires. According to weather expert Nick Neynens, the heat is likely to last for several days.
High temperatures, drought and bush fires are nothing unusual in the Australian summer. However, climate change is also increasing the number of extremely hot days and severe fires on the continent.