Samsung is preparing a tenth anniversary Galaxy S10 series that will offer users a bunch of exciting features, if recent reports are to be believed. Examples include fingerprint sensors under the screen and a triple-lens camera.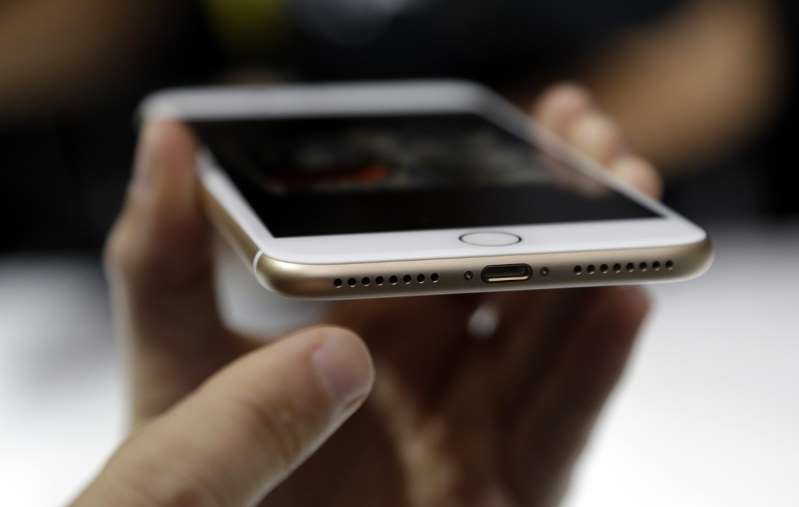 Just over two years ago, Apple unveiled the iPhone 7 during a regular September iPhone event, confirming rumors that the phone would not have a headphone jack. That was a massive move from Apple, known for being the first to kill off dated technology and replace it with modern alternatives. Apple wasn't the only company to remove the 3.5mm audio port from its phone, but it was the only one to receive heavy criticism that year.
Companies including Google, Samsung, and others mocked Apple's decision. But last year Google removed the headphone jack, admitting that it did so to manufacture all-screen handsets. Others defenders of the port followed this year, with OnePlus having just announced that the OnePlus 6T won't have a 3.5mm jack.
Samsung, which mocked Apple relentlessly during its product launches, will reportedly to do the same thing starting with the Galaxy Note 10 or the Galaxy S11. According to ETNews, one of the two flagship phones will be the first Samsung handset to feature only a USB-C port, which will work with USB-C headphones. Samsung will also provide a dongle in the box to make the transition from 3.5mm to USB-C easier.
The report also says there's no apparent reason why Samsung wants to remove the aging port, but smartphone design might be an explanation. By removing the jack, Samsung would free up internal space that could be used to increase battery size, add other components, or eliminate the bottom bezel while making the phones thinner than their predecessors.
The fact that wireless headphones have become increasingly popular since Apple introduced the AirPods alongside the iPhone 7 is also a reason why Samsung would be more willing to remove the jack than before. Either way, we all knew it would only be a matter of time until Samsung copied Apple despite mocking the company in so many ads.