There is a variety of money problems that your small business may face, all of which can cause you some serious cash flow issues that have the potential to run your small business into the ground. Fortunately, cash flow problems can easily be prevented with some planning and preparation. Here are some of the best ways to avoid any major issues and improve the cash flow of your small business: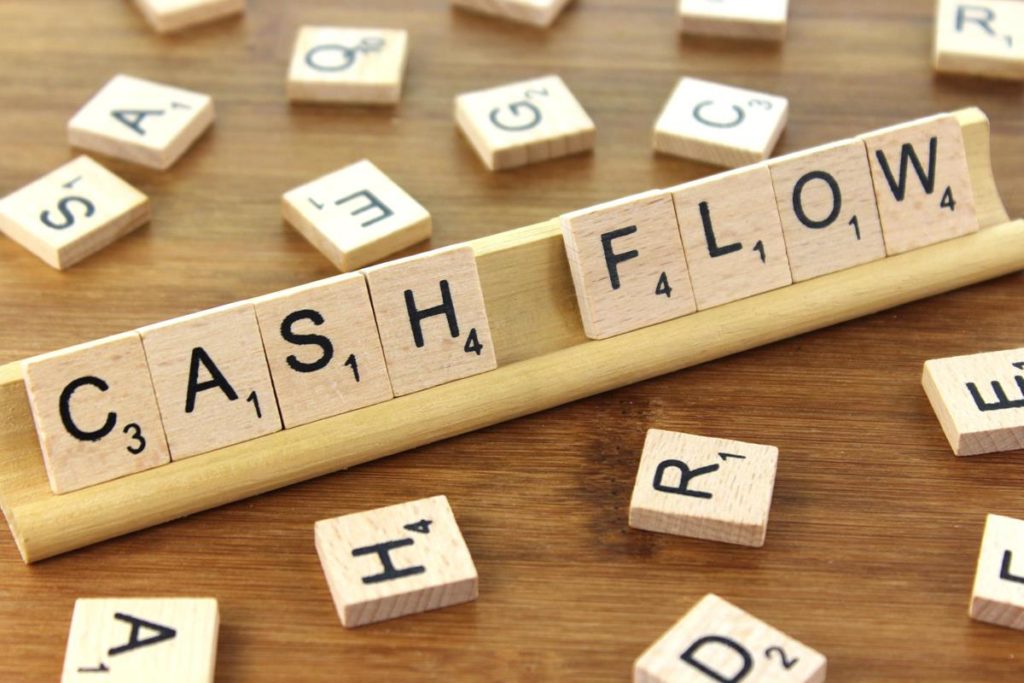 Manage Your Cash Flow
This essentially involves identifying and writing down your income and expenditure of your business. This will help you to make cash flow projections and identify times in which you may be gaining less profit, and may need extra funds from somewhere. Financial documents, sales reports, and accounts can all be used to make your financial predictions.
Plan For Cash Flow Issues
These predictions can be used to plan for cash flow issues that you may come across in the future. You may want to consider applying for a business credit card sometime in the near future, to ensure that you will always have funds if you need them and to start the process of building up a business credit. Once you have a business credit, you will be able to apply for loans, like a merchant cash advance, if you need a little more money than a business credit card can offer you.
Send Invoices On Time
One of the most common cash flow issues for a small business is overdue payments. Running a small business is stressful and tiring at the best of times, so it can be easy to forget to send invoices, which will mean that you have to wait to get money that you need. To avoid this, ensure you set alarms and reminders to remind you to send all of your invoices as soon as possible. You could even offer your customers an early payment discount if you need to free up some cash faster.
Build Friendly Relationships
It's always beneficial to build friendly relationships with your customers, as this way they are much more willing to pay you as quick as they can. Likewise, you should always try to build friendly relationships with your suppliers too. This way, if you are late to make a payment one month, they will be easier to negotiate with and are less likely to charge you ridiculous amounts of money as a late payment fee.
Cut Out Unnecessary Expenses
There is no point in your business paying for something if it isn't earning any money back. Go through your business bank accounts and be on the lookout for any repetitive and unnecessary payments, and cancel them, if possible. A business landline, for example, isn't necessary if all of your customers and suppliers call you on your mobile.
The key to a good cash flow is cutting out unnecessary expenses, predicting cash flow issues, and planning ahead for them. These tips should help you to greatly improve the cash flow of your business, and help you get through any financial slumps.