When thinking about setting up your own business, it can be tempting to think about moving to somewhere with a lot of established companies. You might look at the major cities and think that because businesses have thrived there, then it's the best place for you to start as well. Well, that might not always be your best option. Setting up a business in smaller communities has a lot of benefits. For one thing, you're more likely to fill a gap in the market that wasn't already served. But one of the best things about setting up a business somewhere smaller is the benefit that your business could actually have on the community. Small businesses are the backbone of a lot of communities, and they can really help to improve areas. Here are a few ways that small businesses can help improve their communities.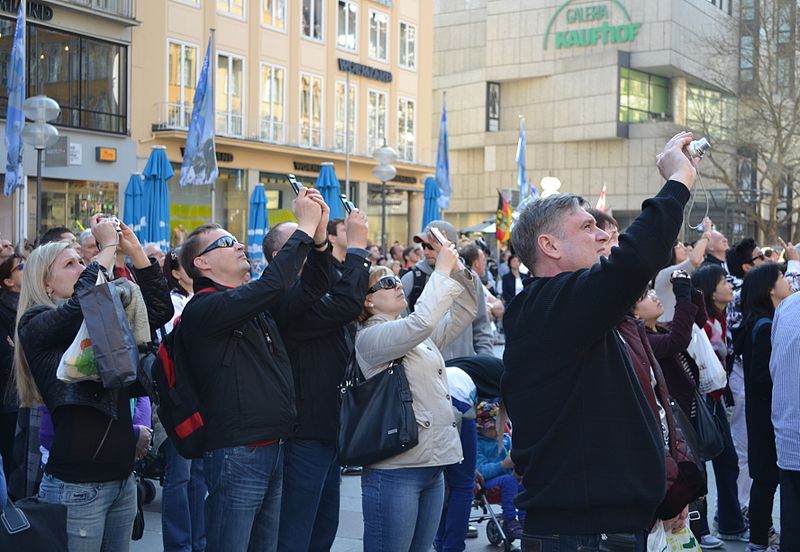 Tourism
One of the most obvious things that a small business can do for its community is to bring in tourism. A lot of the time tourists and travellers flock to places with unique and unusual attractions. Interesting and unique retailers that sell products that you couldn't possibly find anywhere else are a great draw. Of course, that money that's spent by tourists always goes right back into the community. And not only that but people won't just come for your business. Chances are they'll stick around and spend money in other businesses in the area as well.
Bringing in other businesses
A lot of people setting up businesses can be pretty cautious. They might not feel comfortable setting up a business without seeing one work well somewhere first. By being daring and setting up a business in a smaller community, you can show other business owners that it's a viable option. This will increase the level of business in that area and is sure to bring in even more money to the local economy. It might even allow you to communicate and cross-promote with other businesses, creating an even stronger sense of community.
Improving people's lives
One of the most satisfying things about running a small business is the personal aspect. You often get to know your customers very well. This means that if you're running a business that attracts families and groups of people, you get to see the positive impact that you're having. Places like parks and play areas can make such a massive difference in people's lives as it offers them somewhere to go and something to do together. Look at some trampoline park builders for an idea of the kinds of exciting and unique businesses that you could set up to have this sort of impact.
It might seem like a risky move but setting up a business somewhere smaller can have so many benefits. It all but eliminates the volume of competition you might have from other businesses. And only that but you get the chance to see the genuine, positive force that your business can be in improving your community.