Now that the days are starting to get longer, the nights are so much brighter. You may have noticed that your home needs a little TLC now you finally see it in the light of day. When you leave for work early and arrive home just as it is getting dark, you might not have noticed. But the winter months can take their toll on any home. This winter has been particularly bad as we've all seen some pretty extreme weather. The outside of your home is the first thing anyone sees when they approach your home. And who doesn't want to make a good impression all of the time? It's amazing how just a few simple things can make your home look smart again.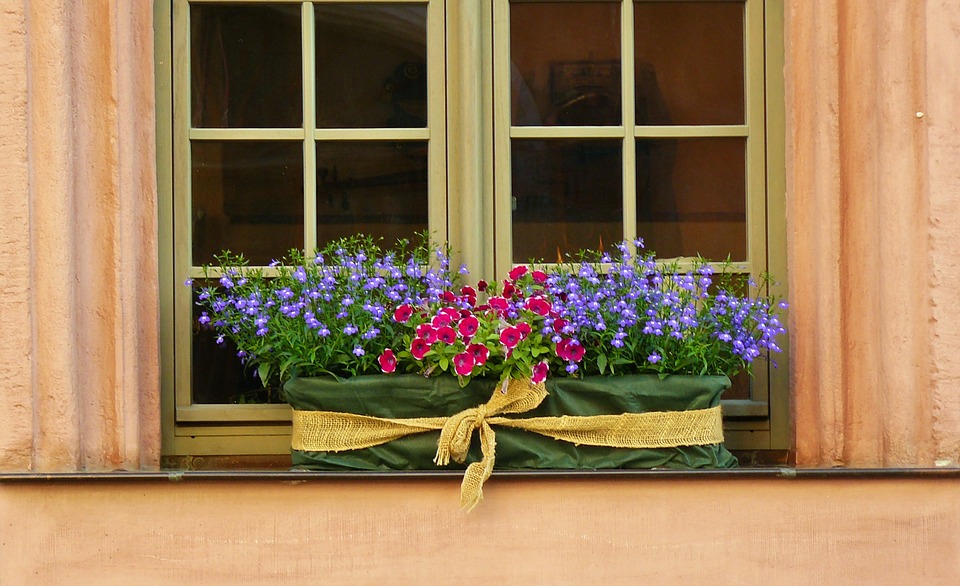 The winds and rain may have caused some damage to your property without you even realising. Have a look around and make sure everything is safe and sound. Visually inspect your roof for any broken or damaged tiles. If left for too long, this can cause leaks and damp to the inside of your home. Another good idea is to check all fence panels and posts. Any that are super loose should be made sound as soon as possible. Fixing problems as soon as soon as you are aware of them rather than waiting till they are crucial will save you money and potential headaches in the long run.
While you're checking over everything, look over your old garden furniture. Has it seen better days? You can make the garden like an additional room if you make it attractive and welcoming. Switch up your seating a home from home. Rattan garden furniture is stylish and smart and looks fantastic. Make sure everything is clean and tidy, too. Maintaining your garden all year round will make it a little oasis of your own for you to unwind in. That's one of the best things about the summer weather, for sure!
Brightening up your exterior is a cinch with a few handy hacks. Make sure your window frames are a-ok and ensure there are no cracks or gaps. A caulk gun will make light work of this, and once you're done, there is still more you can do to give them a new lease of life! Don't forget, though, that by making sure you there no fissures in your frames will mean you might save a whole heap of cash as well. It's incredible how much of your costly heat can sneak out even the smallest of gaps. But once they're al done, give them a coat of paint to make them look brilliant again.
Painting your front door is another area that will make your entrance inviting. There are no rules to colours when it comes to painting your front door, so the only limit is your imagination. Choose a colour that reflects the personality of the inhabitants. Remember that plants look great around the front of your home, so look out for funky pots and fill with hardy blooms to that will last for years.