Although most of us own credit cards, it's probably fair to say that the vast majority of us also believe that owning a credit card, and especially getting into debt, isn't really a good thing. That's not necessarily true. Although, it's never a good idea to abuse your credit card, and if you have troubles in that area, owning a credit card probably isn't in your interests, if you're able to keep control of your credit, there are several good reasons to own one…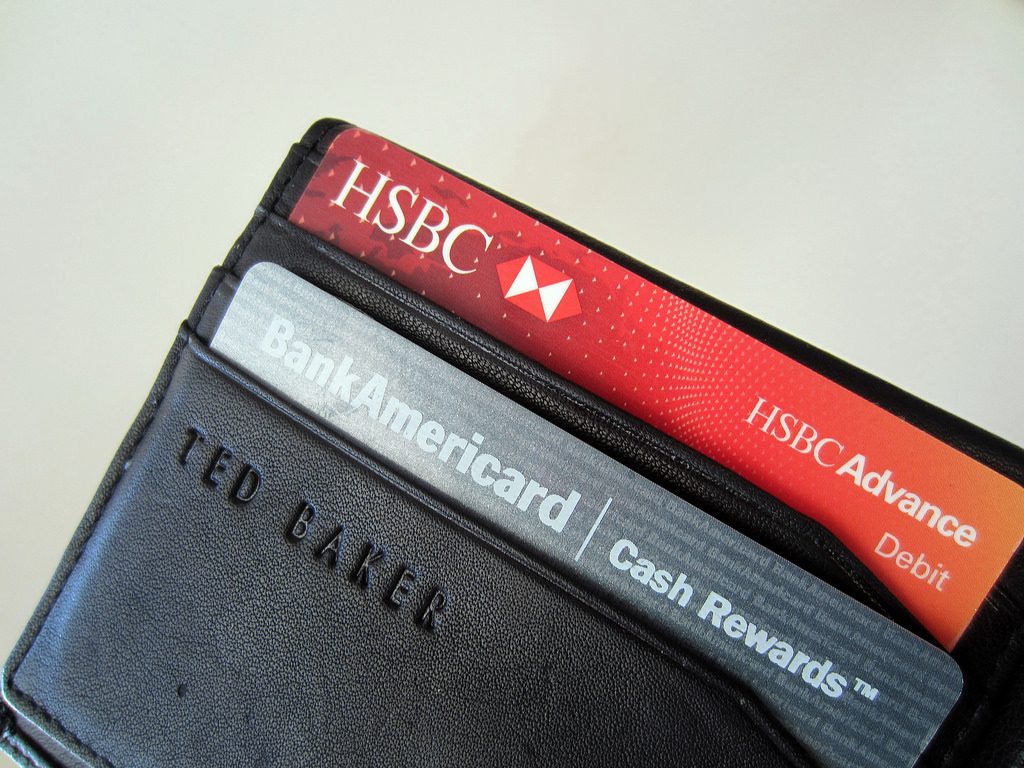 It Can be Safer
Carrying a credit card around is generally much safer than carrying around cash with you wherever you go, especially if you tend to carry a lot of cash on you. I mean, even if you do get mugged, they'll need your pin to access your account, which will help to keep your cash safe.
You Can Get Cash Back
The best cash back credit cards out there can net you significant sums of money if you use them regularly and you pay off the balance in full. They basically give you a discount on some or all of the stuff you buy, so by using your card day-to-day and then clearing your account at each statement, it really does pay to have a good cash back credit card in your pocket.
It Makes Online Shopping Easier
Online shopping is becoming more and more the norm and having a credit card makes it much easier in a couple of ways. First of all, you can't always buy goods from outside of the country with a debit card, but most credit cards are generally accepted. Then, there's the fact that credit card companies are obliged to offer you a high level of protection when you buy anything with them, which means if an online transaction goes south, your chances of getting a refund are much higher if you've paid using your Amex, rather than your regular debit card. It's definitely something to think about.
Collect Rewards
A lot of credit card providers will offer a range of points and reward,w which can be redeemed on anything from flights to hotel rooms, depending on how much you spend with them. These points generally can be allowed to accumulate over time, which means that you can use your credit card as a way of 'saving' for various treats and essentials. Again, this only really benefits you if you pay your credit card off in a timely manner, but it's worth noting.
As a Lon Alternative
Getting out a zero percent purchase credit card instead of a loan is a sensible move because many of these cards have 12-18 month interest free periods, which will enable you to at least make a big dent in your loan, if not pay it off in full before interest is applied. It's the savvy way to access the cash you need. Not to mention a more convenient one, in most cases, too.
As you can see, there are several smart reasons to own a credit card; if you stick to them and avoid using your credit card for non-essential reasons, then you should see the benefits without experiencing any of the pitfalls.