United States President Donald Trump expressed confidence that Justice Department will win against of judge order lifting travel ban from he had impose on citizens of seven mainly Muslim countries.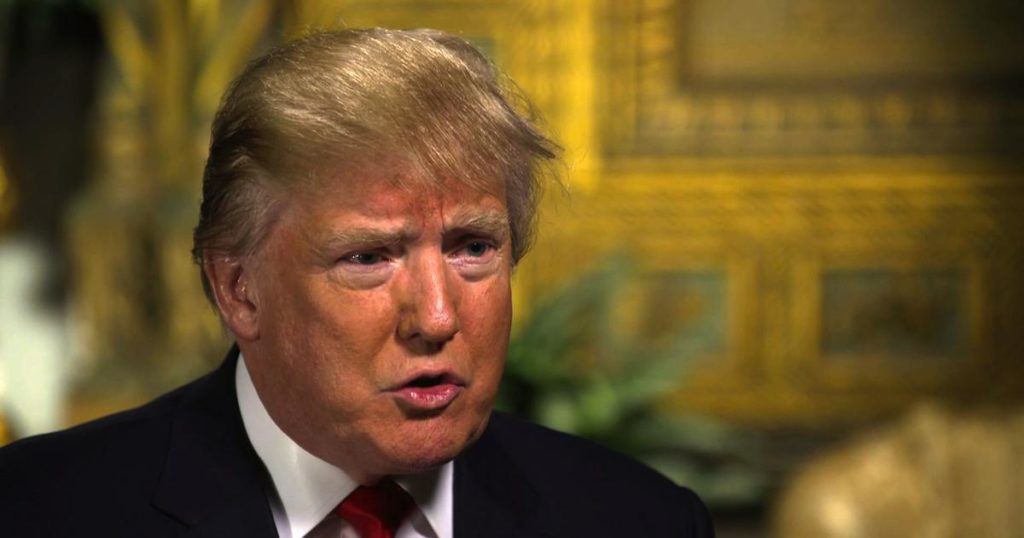 While addressing reporters at her resort at Maro-Logo Resort he said, "We'll win. For the safety of the country, we'll win" President Trump keeps on criticizing judge throughout the day at twitter and called his order "Ridiculous" He tweeted, "The opinion of this so-called judge, which essentially takes law-enforcement away from our country, is ridiculous and will be overturned!" He further tweeted last night that, "The judge opens up our country to potential terrorists and others that do not have our best interests at heart. Bad people are very happy!"
Judge's order that says, those who have valid visa could fly to United States is contrary to President Trump's executive control order. Hundreds of protesters, staged a protest in front of White house against this order. This order is being strongly criticized around the world.
It is unusual for a president to criticize the judiciary which is empowered by US constitution to keep check on balance of power of Executive branch and congress.