United States President Mr. Donald Trump will kick off his first Monday in  Oval Office by meeting the different trade leaders, blue collar workers just several hours after signing the executive order of withdrawing United States of America from Trans-Pacific Partnership, formally known as TPP.  Separately, he will also meet with different businessman.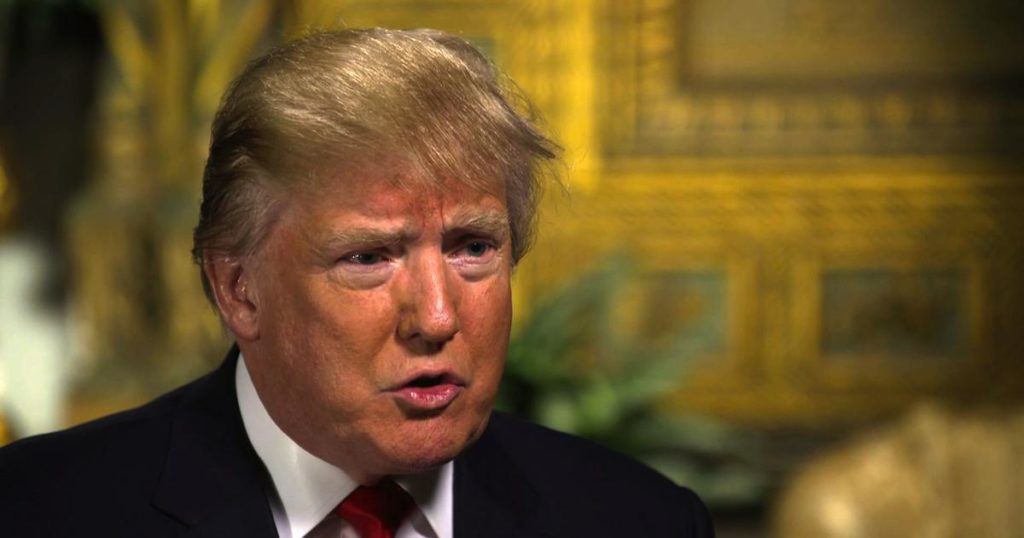 This trade deal was inherited him by his predecessor, former President Barack Obama. As, Republican nominee, Mr. Trump disclosed his strong opposition against this partnership during his election campaign. President Trump also directed American manufacturers to not send their goods outside along with that he threatens to impose heavy trade tax upon them. Trump vowed to with draw from TPP during his election campaign. By signing on this executive order, President Trump's administration is sending message to world that, this withdrawal is reality now. It is also expected that, it will be President Trump's first issue executive on Monday.
According to sources, it will also highly expected that, on Monday morning along with executive orders of withdrawal from TPP, President Trump will also sign executive orders of removing five years ban from those who serves in administration and Mexico City Abortion rules.