Over the past decade or so, we have seen the rise of the internet as a daily commodity. Think about it. When was the last time you went longer than a day without using the internet in some shape or form? We use it for work. We use it to socialize. It's the first place we go when we have personal news to announce and it's the first place that we look when we've heard that major world news has been announced. If we have a question, we ask google. We make use of it for buying products, from clothing and gadgets to everyday essentials like food shopping. You're using it right now to read this article! Suffice to say, the world wide web has become a major tool in most of our lives. Recent surveys have shown that the average American will spend at least two hours a day surfing the web. But it's not all fun and games. With the rise of the internet's popularity has arrived increases in cyber crime. There are all sorts of areas that you can slip up and make mistakes while navigating the web. People can steal your personal details and identity. So how do you prevent this? Read on for everything you need to know about staying safe online.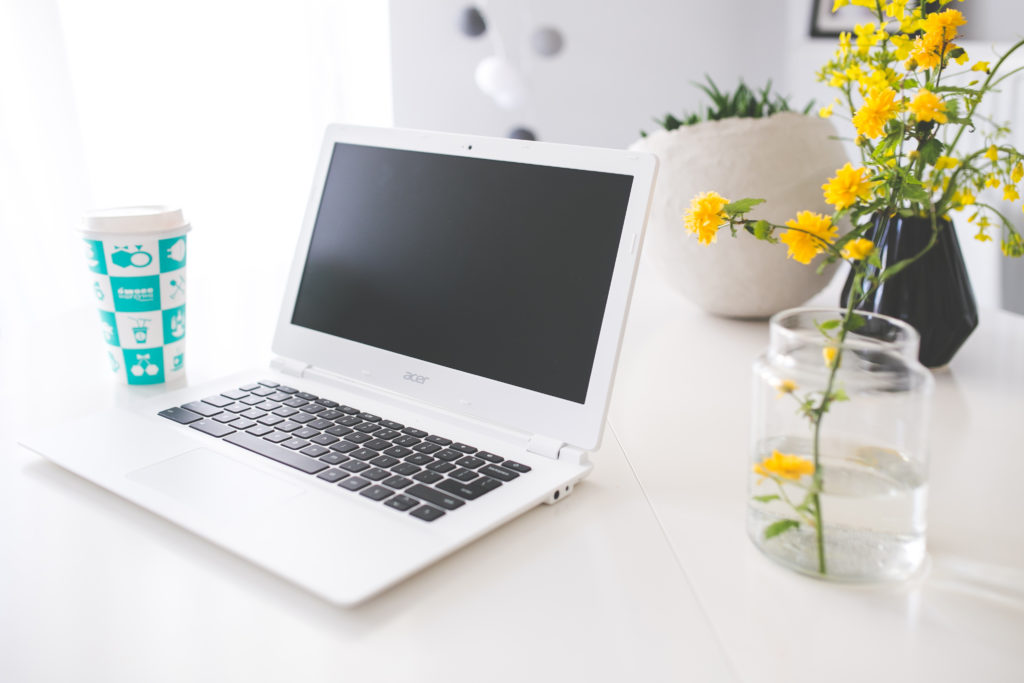 Protecting your Personal Details
The main reason that cyber crime can take place is people's Lackadaisy attitude to protecting their personal details. The increased usage of social media has seen people post increasingly personal information up, ready for the world to see. Step one: never ever post your address, bank details, card details or personal passwords for others to see. Step two: set your social media feeds to private. This means that only people you approve, such as a family and friends, can see what you're doing or where you are. Step three: if you do want to receive tangible correspondence from people online, don't give them your address. Instead, invest in a hosted virtual mailbox service. This will give them a physical address to post to. Once it arrives, it will be scanned and emailed to you. Simple!
Only Use Sites with Secure Payment Methods
You need to be 100% sure of a site's authenticity before purchasing any products from the supplier. Opt for sites that use secure payment methods, such as Paypal. This guarantees that you will get your goods or a refund if they do not arrive. You can shop safely without feeling worried! Also look out for good reviews from other users. These recommendations can help you to determine the reliability of any given seller.
Content Blocking
If you share your laptop or desktop PC with other, younger individuals (children and teens), ensure that you have a personal account on the device with a password. Provide the younger users with their own account, but enforce content blocking on this. This will ensure that they won't stumble upon inappropriate matter while browsing the web. This protects them and is absolutely essential considering the amount of negative content out there.