Tesla CEO and co-founder Elon Musk has some strong words about Apple and the employees it's hired recently. Let's take a look at technology stocks to watch as we close out the week: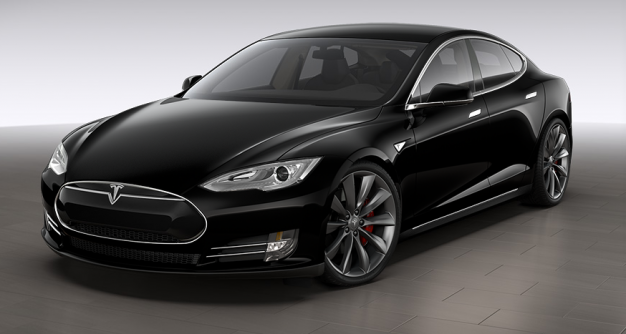 Tesla. Verbal shots were fired by Musk during an interview with German newspaper Handelsblatt,reports The Social Magazine , at the creators of the iPhone. Musk says Apple is jokingly referred to as the "Tesla graveyard" because "if you don't make it at Tesla, you go work at Apple." As for whether he views Apple as a threat to Tesla's electric car business: "Did you ever take a look at the Apple Watch?" Ouch.
AT&T. Starting Thursday, customers of the wireless carrier can make calls over Wi-Fi. AT&T says Wi-Fi calls require "a compatible device with iOS 9 installed, a postpaid wireless account set-up for HD Voice and a Wi-Fi Internet connection."
Netflix. Shares of the streaming media giant dipped slightly in morning trading after revealing it will raise the price of its Standard plan by $1. New customers will have to pay $9.99 instead of $8.99 for the Standard two-screen plan. Existing customers will not see an increase for at least a year.
Twitter. Shares of the social network are up 2.7% after the social network wooed marketers at a New York event to introduce video advertising. CEO Jack Dorsey and newly-appointed chief operating officer Adam Bain were in attendance.
Zynga. The games company unveiled SponsoredPLAY, an advertising product aimed at social games. The ads are interactive, and will be closely tied to some of Zynga's hit games including FarmVille.