We've all had that one vacation where everyone was so welcoming, the atmosphere was amazing, and you just felt so comfortable immersing yourself in another city. For a fleeting moment, you might have even thought to yourself "I could happily move here." Of course, once you got home reality set back in and your figured that you couldn't justify moving to a new country on a whim – you had a job, friends, and a life to consider. But what if it wasn't such a crazy idea? You wouldn't necessarily have to move out there permanently, but what if you bought some property out there to claim a little piece of that city as your own? Here are some of the best places to make yourself at home.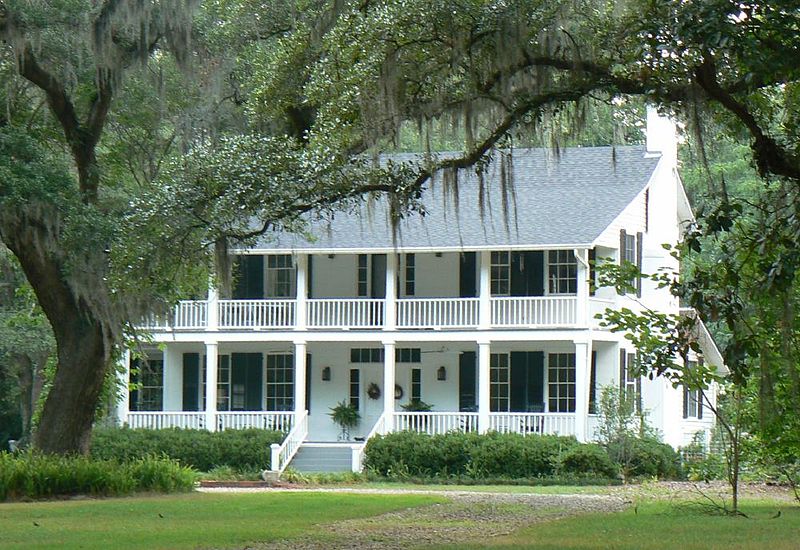 Tallahassee, Florida
Most Americans living on the East coast dream of migrating South to Florida for the winter. Unlike Orlando or Miami, Tallahassee doesn't attract a huge crowd of tourists throughout the year, so you're more likely to get some peace and quiet. Those who would love a bit of wildlife in their community are welcome to contact Joe Manausa Real Estate about a property in Killearn Lakes, Northeast Tallahassee; this close-knit neighborhood is also home to passing deer and turkey. Families can enjoy some exciting excursions to the many museums, alligator viewings, and a visit to Lofty Pursuits (part candy store, part classic ice cream parlour, and part toy store).
Albania
To the surprise of many, Albania has gone from an authoritarian state to a flourishing tourism hotspot, and a fledgling international property market is developing in the small country. Albania has a lot to offer its visitors, from coastlines on the picturesque Adriatic and Ionian seas, sandy beaches, and a landscape laced with Greco-Roman antiquities. Tourists now flock to Albania in increasing droves for the unspoilt beaches, intriguing history, and growing party culture in the Blloku area of Tirana. As the country grows in popularity, property prices have been increasing by approximately 20 per cent annually for past five years, and are expected to hot up further if Albania is allowed into the European Union, so it's best to get ahead of this booming property market while it still remains relatively undiscovered by the wider market.
Spain
If sun is what you're searching for, Spain is the dream destination with over 300 days of sun each year, in addition to the lure of sea and sand. A home on the Spanish coastline, such as Ibiza or Costa del Sol, is well connected to the rest of Europe, making it an excellent home base for anyone wishing to experience even more countries. Spain remains an easy country for real estate, with mortgages more readily available and a system that encourages overseas purchasers. Incidentally, having a holiday home in Spain could also provide you with a new source of income. With the tourism industry in Spain booming, you could rent out your home when it's not in use and make a steady income.