Chicago often doesn't get enough recognition. There are many reasons for this. For a start, New York is not too far away, and that city attracts far more than Chicago. But Chicago is much more than a second best city. It has a lot to offer, and here's how you could get the most of your trip to the Windy City.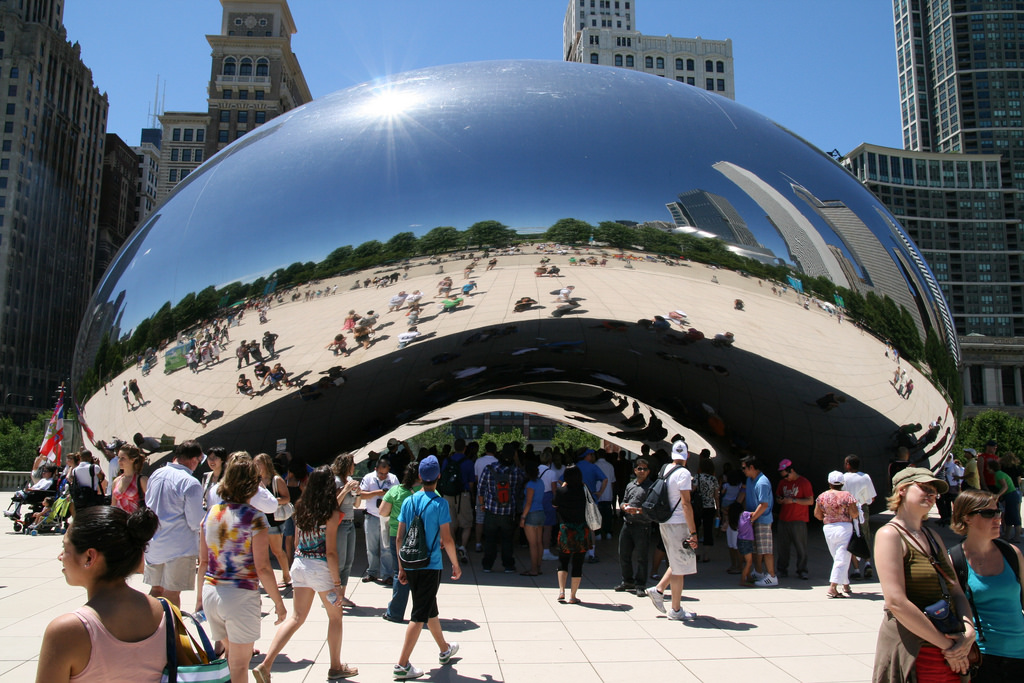 See the Sights
There are some key sights and locations that every person visiting Chicago for the first time must see. The Adler Planetarium is an iconic structure, and also a great place for science fans. The Navy Pier is a great place to visit too. You can then go on boat tours and see the city from the sea. Then there is Millennium Park, located in the heart of the city. It's a great place to relax and look around. The most famous attraction in Millennium Park is the Cloud Gate sculpture. It's a huge mirrored sculpture that reflects its surroundings.
Plan How You'll Get Around
There are many different ways of getting around Chicago. You need to weigh up all the options and decide which method is right for your needs. It's very important to plan this out in advance because you don't want to be left thinking about these things when you are already there. It's a busy city, so you might not want to drive around it. But if there is a lot of you and you want to tour Chicago and the surrounding areas, you could hire a minibus. Otherwise, it might be best to rely on the train system which is comprehensive and very reliable too.
Explore the City's History
If you're anything like me, then a big part of experiencing a new city is discovering its history. Knowing about a city's past can help you to better understand its present. There are many museums that are good for understanding about the city and its past. First of all, there is the Chicago History Museum. This is an incredibly vibrant and modern museum, meaning that it can even appeal to people who don't usually like museums. There is nothing boring or dull about this place these days. The exhibitions change all the time, so have a look at what's on while you're there.
Revel in the Art and Culture
Chicago is a city of art and culture, and there are plenty of ways in which you can experience that. If you're someone who loves movies and old-fashioned movie theaters, then head to the Music Box. Its name might lead you to believe that it's a music venue, but don't let that fool you. It's one of the best film theaters on the East Coast of America. And then there is the Museum of Contemporary Art. It is home to one of the largest collections of modern art in the whole country, and there is plenty there to see and experience. It even has a sculpture garden outside that you can explore once you've seen what's inside.