The family vacation is unquestionably one of the most memorable and magical moments of the entire year. But what factors are needed to ensure that your next trip is as great as it can possibly be?
Everyone deserves to enjoy their vacation time to the fullest, especially when you've worked and saved for months to afford it. Everybody can agree that a little spontaneity is great, and can take the enjoyment to an even greater level. Nonetheless, strategic planning is necessary to guarantee a fantastic time.
The first key decision that any holidaymaker needs to make is 'where?'. The United States boasts dozens of fantastic tourist spots. Popular destinations like Texas, Miami, and New York are visited by millions every year. The perfect vacation still requires plenty of input from the individual or group. Nevertheless, choosing a location that has plenty to offer will provide a far greater platform for success.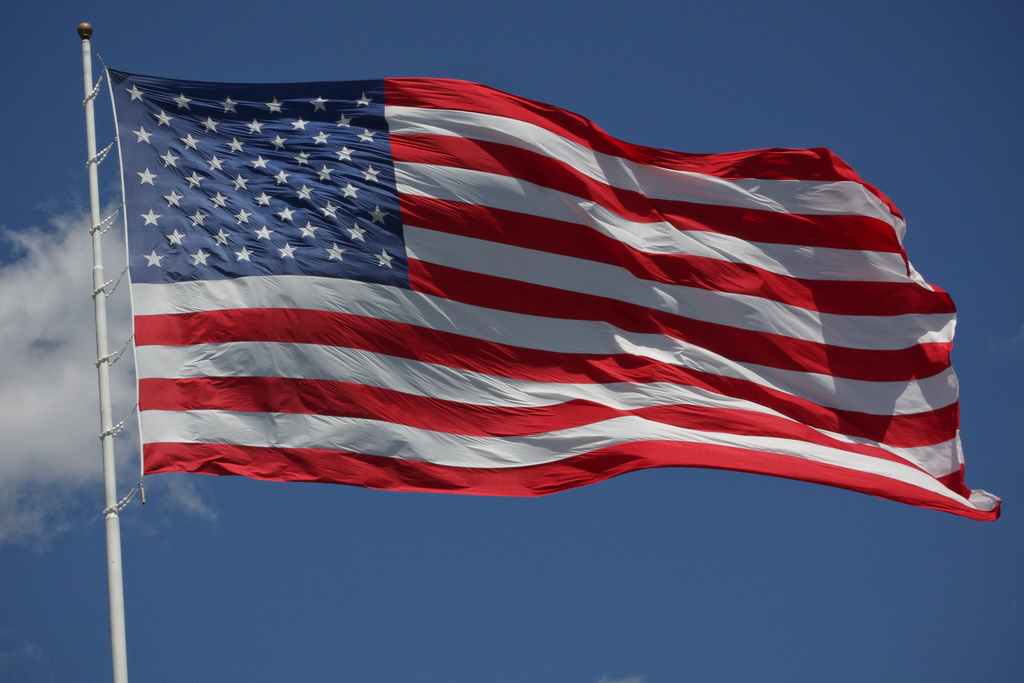 Likewise, it's imperative that all holidaymakers make the most of those destinations. Quick browsing searches of Trip Advisor will offer information on the best attractions. There's a good chance that a family will only ever visit the chosen destination. So missing out on the greatest opportunities would be a major waste of time and effort.
In truth, the choice of company is arguably the most important aspect of all. You can't choose family, but you can choose friends. Any potential holiday companions should be considered with care. Spending time with someone at work is different to the proximity of a vacation.
Other key factor to consider is the accommodation. There's nothing worse than being stuck in a noisy, unclean hotel. Top quality American travel trailers offer an affordable alternative that can be used for multiple future trips. Not only will it increase the enjoyment by adding a homely vibe, but it also encourages more frequent road adventures. Above all else, though, a great night's sleep will promote improvements for the following day.
Similarly, the journey aspects need to be considered. An uncomfortable journey can put the whole travel group in bad spirits before the fun has even begun. Satellite navigation is a key factor while long trips should be split fairly between drivers. Otherwise, the designated driver is going to be left very tired.
Avoiding distractions on the journey is vital, especially when kids are involved. In-car DVD players and entertaining games will prevent the incessant "are we there yet?" questions. That's something every adult can appreciate greatly.
Lastly, the great American holiday shouldn't cause negative impacts on the rest of your year. There's no point living like kings for one week if you then have to live like paupers for the following 51. Spending some money on local attractions is inevitable. But finding cheap entertainment is a crucial element too.
Ultimately, though, there's no one right or wrong way to take an American vacation. No two holidaymakers are the same. Essentially, it's down to those individuals to put in the research. With the right planning, creating the perfect itinerary should be easy.