It can be difficult to help your business to grow and expand, and no matter what your business is about, there are lots of ways you can nurture it. No matter if you are reaching to new clients overseas, or you have just had a great idea for a start-up, lots of these ideas can work on many levels. There are certain strategies and goals anyone can have, that are very obtainable and can be achieved in lots of different ways. Maybe you want to reach new audiences, perhaps you want to expand the kinds of products you sell, or maybe you want to increase production to match the demands you are currently receiving.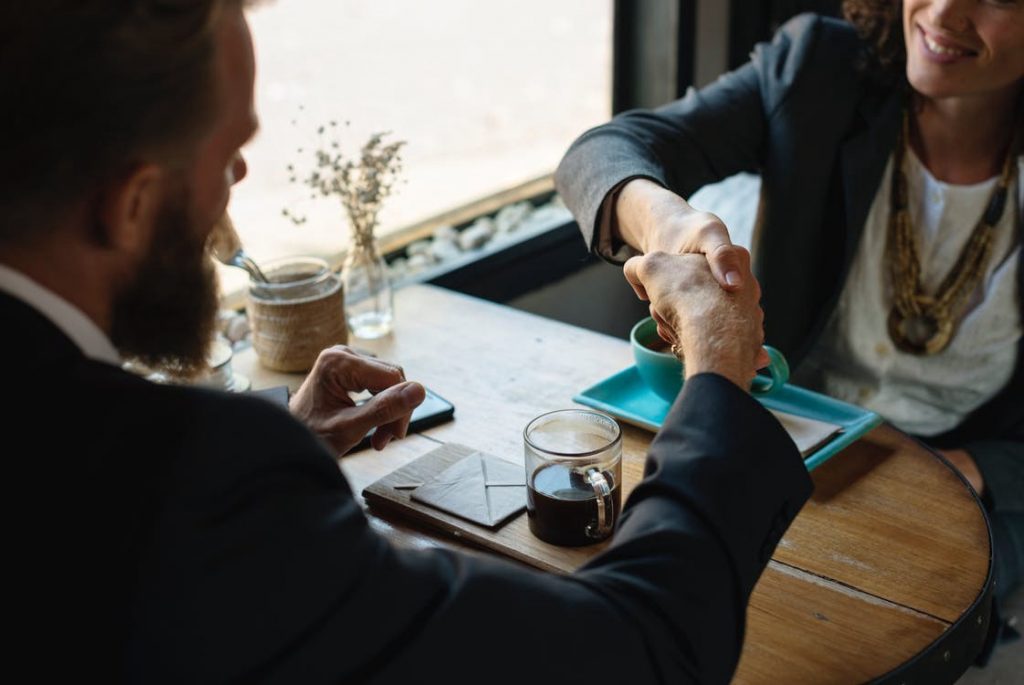 Whatever stage you are at, and whatever your goals might be, there are certain strategies and methods that anyone can utilize, from huge corporate brands to local convenience stores. Whatever your goal might be, challenging yourself and your business to grow, and achieve more success is always a fantastic goal to have for you and your employees. If you are struggling to expand your business, or want some fresh ideas to try out, read on and find out how you can expand and help your business to grow.
Outsource
Many businesses these days outsource their work to cut costs and increase production. This can work for both large and small businesses, and so is something that you should consider doing. For example, perhaps you own your own business that you usually run by yourself, but you get a lot of seasonal work and can't keep up with demands. This would be a great opportunity to outsource work to others, as the demand is too high for you, but you know that it will calm down after this period.
Outsourcing can also be great for specialized work, like maintaining and designing your website, or curating your presence online. Specialized work such as this needs to be outsources, unless you know a lot about coding yourself. Cutting corners can damage your online presence, and if a website looks messy or is not easy to use, you will be deterring customers from your site. Outsourcing is great for specialized one off work like designing websites, and is also a great way to deal with high demand if you own a small business.
Research, Research, Research
If you have the time and resources, it is easy to hire people to research how best your company could grow and expand, and how best you could achieve this. For most people though, the research behind it comes through hours at the computer clicking on links, checking out what competitors are doing, and seeing how people navigate their website. Chances are you sell a product or service, and you have a certain target audience in mind, why not expand your target demographic? This could come in the form of changing your advertising, or the language around it, not necessarily the product. Researching new ways to reach the same audience, or a different audience, is always worth while.
Knowing how other companies function, and researching what your competitors are offering customers, is a good way to plan what you next strategy will be. Looking at how other companies reach and entice customers to navigate their website is a good thing to research especially if your company is new, or you are new to this business. Before you make any big changes to your business, or try out any new strategies, researching this is must do. Monitoring how the strategy is working, and if it is worth continuing with, is a good way to measure how successful it is. Make sure you research thoroughly shipping container transport of you are going to export overseas, for example, and see if this is the best option for your growing business.
Open in a New Location
If your business is doing well, why not open in a new location? If the business you currently run is well marketed, functions well internally, and you already have suppliers setup, opens up in a new location won't be a huge challenge for you. Starting a business for scratch is far more challenging than  opening in a new location. If your business is already successful, then the methods you are using work well, and should be able to work well elsewhere. It is worth knowing the area which you plan to open up a new business in though, and to know whether they are in need of your product. Knowing the town, city, or even country you are opening up your business can make or break its success. Will a small town in Texas be in need of designer shoes? Perhaps not. Knowing the area, and even other business owners here, can help you open up in a new location. A new location could be just what you need to have your own franchise, and is a great step towards helping your business to grow.
Supplement You Main Product
If you sell shoes, selling shoe accessories, shoe care products, are all fantastic ways to boost sales. These kinds of products can be used to supplement your main product, and can be a nice addition to any sales that you make. Branching out in this way can lead your business to grow organically, and making contact with all kinds of suppliers which might benefit you. Making these connections with other businesses always makes your business stronger. If the supplement products go well, you could branch out even further and expand your business if this proves to be successful. The possibilities are endless.
Here are just a few ways you can help your business the grow and expand. Try out some of these to see how your business can benefit. Challenging yourself, and trying out new things, is the perfect way to keep your business on its toes and constantly expanding and reaching new audiences. Try out some of these business strategies, and marketing methods, to see how your business can grow. Having well researched ideas is a must when trying new marketing ideas.