Your business could be considered as being part of you. It is scary to believe but actually, that seed of the idea you get when it first hits you consumes you, and it becomes part of you. Ever heard someone describe their business as "their baby?" That is because it feel so much part of you that you have this need and desire to make it a success because it has come from within.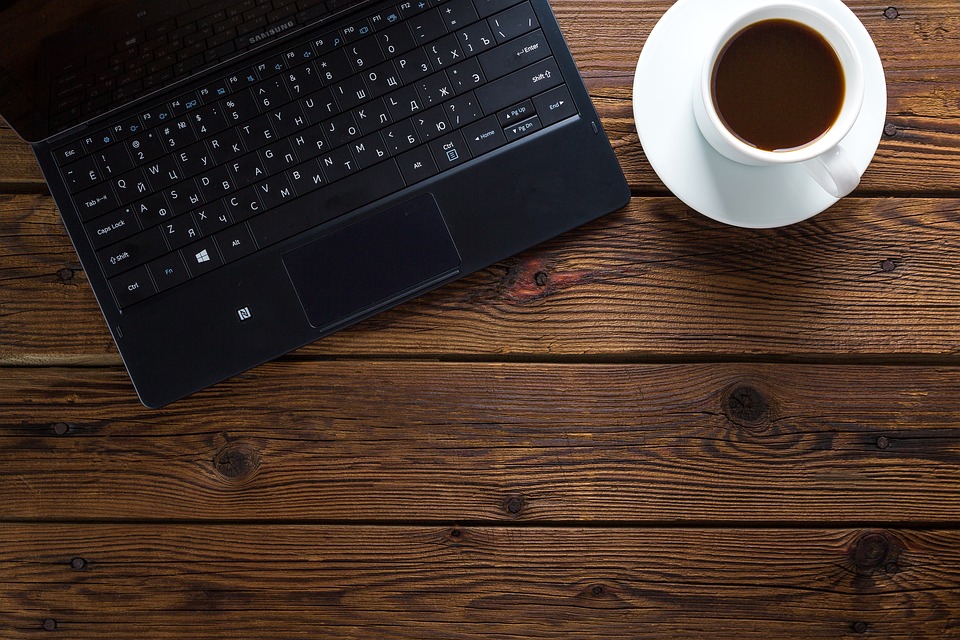 That feeling should never go away, and it should be your driving force into creating the business that you imagined however many months or years before. But with so many people delving into the world of working for themselves, setting up business or going freelance, how do you stand out from the crowd and make your business known and unique without losing what it is all about? You need to be creative, think outside of the box and manage things more effectively. I thought I would share with you some of the ideas you could try to help move your business forward.
Being creative with your social media
One of the first things you can do is look at how you work your social media platforms. This i some of the biggest ways you can advertise your business without the need to fork out thousands for advertising. You build your following of invested people, who want to see your posts and here about your business, but they also don't want a sale spitch fired at them every day. This is when you need to give your social media a voice, humanise it in some way, and you could be the power behind it. More businesses are commenting back to their clients and customers and engaging on a regular basis. Some are using video lives and tools like Instagram stories to give a behind the scenes look at who they are and how the business is run. People buy from people, fact, so don't lose sight of that in the digital world.
Having a killer website and ecommerce store
Your website matters. It is your online shopfront and these days is often the first port of call for any potential customer or client. You need it to be informative, have speedy page loading times, and be bright and encapsulate your business and your brand. Developing a website these days is more than just a few pages and bob's your uncle. It is about creating an online experience and ensuring that your website can be seen amongst the millions out there on the world wide web, which is why a digital agency could be a worthwhile investment to help develop your site and work on things like search engine optimisation.
Consider designing a smartphone application
With so much done online these days, there is no surprise that people are looking at alternative ways for their website to be seen and for business to be done. So you may want to look at alternative options such as developing your own application for customers. It might be so they can manage their account, make purchases or stay up to date with all the latest information. Things like PCB design software could really benefit you and it could ensure that what you create has the design elements you need for your business. It is the modern way of doing things these days, so if you can make things easier on your customers and clients then it is another box ticked for your business.
Being more focused on the time you have
Your time is so important, so you need to ensure that you make the most of it and prioritise what you can. Time blocking and being smart with your time is key to ensuring that you remain productive. It is all well and good trying to do too many things at once, but is that going to serve your business in the best possible way? I am not sure.
Outsourcing when needed
Finally, it is so tempting to ensure that you have control over every aspect of your business, but with so many elements you can end up spreading yourself thinly and not getting much done at all, yet alone to a good standard. Sometimes you need to outsource things and make it possible for you to move your business forward. Allowing experts to put there all into different aspects of your business while you can then fully focus on what you can do to move your business forward.
I hope these ideas have inspired you to give something new a try within your business model.