Look around the Internet and you will find many different examples of 'how to get rich on the web' schemes. And, most of them promise the earth – but deliver anything but. That said, if you want to make serious money from a website, it is possible – and many people have a lot of success.
But, don't expect it to happen quickly. Money making websites take a time to set up and are a lot of hard work. Only once you have everything in place will you start to see results. Here are a few different ways you can make more money from your website.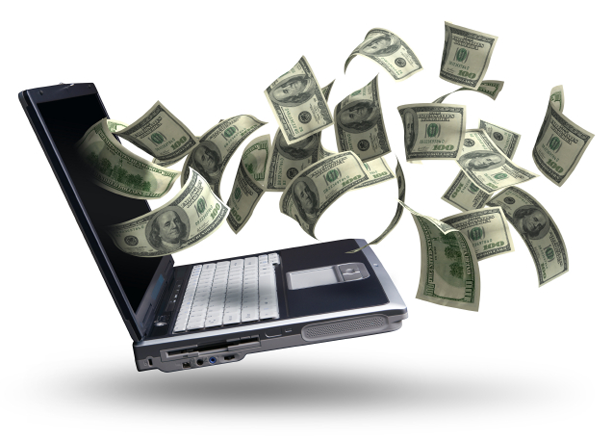 Email marketing
Email marketing is an incredibly powerful tool for anyone wanting to grow their business. It is, in essence, a direct line to everyone who signs up to your newsletters or is interested in your business. You can use it to attract people back to our website and boost your traffic, or send out direct promotions to past customers and clients. You can track everything, too, and make sure that you refine each email blast so it works as best it can. Start by using a service like Mailchimp or something similar.
Affiliate marketing
As an affiliate marketer, you are, in essence, a broker between a customer and a product. You can review a product, for example, complete with a link to the manufacturer's website. Every time someone buys that product from your link, you get a slice of the money. A good example of this is the Beachbody workout DVDs. Hundreds – if not thousands – of people set themselves up as online personal trainers, for example. They get a commission every time someone buys the product through their site. On a single transaction, it won't amount to much. But, if you are getting thousands of hits to your site every day, it can all add up to a tidy sum of money.
Sell products online
E-commerce is another option for anyone wanting to make money online. Find a niche product, become an expert, and find the right platform to sell it from and you will be well on your way. You can start an e-commerce from scratch, using a template on a content management system such as WordPress. However, if you are serious about creating a professional image, then you might be better off going for a custom-made option. You could find a team of Magento 2 developers to build something for you, for example. The result should be something that offers security and peace of mind to your customers, and will help boost your sales.
Sell advertising
If you have a popular blog with a large number of monthly visitors, think about selling advertising space. You can sell per view, or for per click, and there are a variety of options out there to choose from. For example, getting started with Google Adsense is just about the easiest way of getting into the game. But, you can also sell space to independent advertisers. The more popular your blog, the more money you can charge.
Hope these ideas have helped – good luck with the money making scheme!