Profit is the most important word for your entire business, and sales figures are a key attribute to maximizing your potential. Therefore, finding ways to increase those figures should be top of every entrepreneur's to-do list. And if it isn't, you need to seriously reconsider your goals.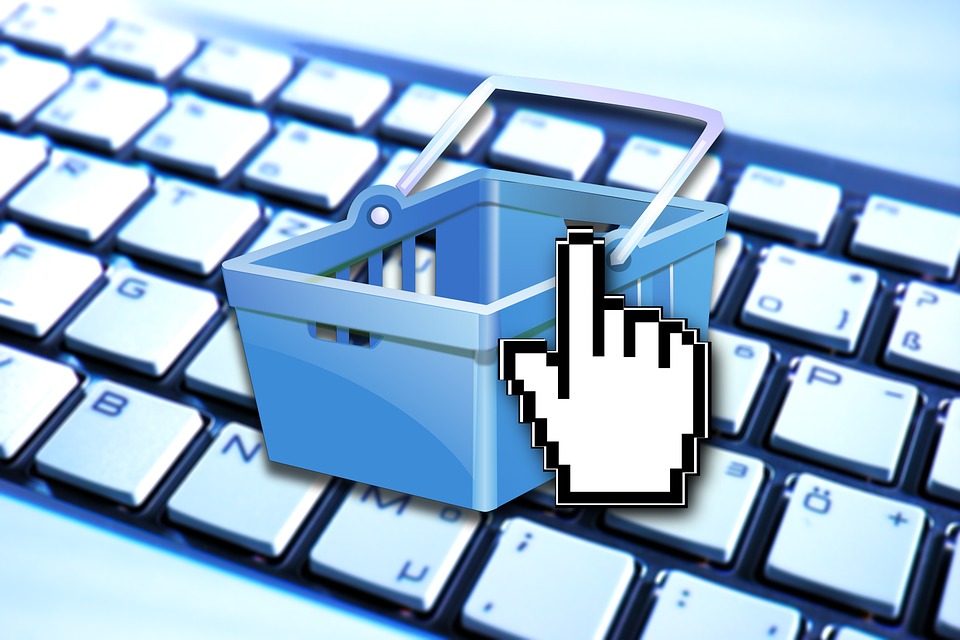 In some respects, it can feel as though increasing sales figures is a little out of your hand. After all, it's down to the customers to decide. Nevertheless, there are a variety of simple steps that can be taken to enhance your chances. Here are five of the best.
Log On
If there's only one change that has completely shifted the goalposts of business, it has been the growth of online activities. As such, learning to capitalize on those opportunities is essential. After all, it can see you reach larger audiences while having a greater impact on individuals too.
Virtually all companies are using online facilities to grow awareness and increase sales. Quite frankly, you have two choices. You either get one step ahead, or you will be left one behind. The choice could not be simpler.
Trade Show
As far as your offline sales are concerned, you are often restricted by geographic location. Trade shows are a great way to target different locations and encounter potential clients that you wouldn't usually meet.
Moreover, trade shows can allow you to link up with retailers and other businesses to secure huge deals. Just remember that first impressions count for everything. This guide on standing out from the crowd should be extremely handy.
Run Promotions
For most entrepreneurs, the goods and services sold aren't a matter of life of death. As such, customers will normally consider those luxury items before completing their purchases. In turn, you need to give them the encouragement they need. One of the best ways to do this is through special offers and promotions.
The happiness spike gained from gaining better value for money can have a huge influence on a consumer's decisions. It can also boost their opinion of the business in general. By making those promotions timed, you should find that customers need to make a decision too. For a short-term sales boost, this can only work in your favor.
Offer Security
Customers need to know that your business is reliable and safe to use too. An advanced credit card terminal will put them at ease when completing those purchases. Meanwhile, increased data protection will serve you well too. And once you've gained that initial sale, you'll have far better hopes of gaining long-term loyalty.
You should also provide customers with the security of a solid returns policy. Combine these elements with customer testimonials and new clients will have nothing to fear.
Interact
In business, you might think it's all about products. In truth, though, people tend to buy from people. As such, encouraging customers to play an active role is crucial. Participation can be gained through simple ideas like social media interactions. Aside from the added excitement around the brand, it can also give you a better insight into the key market.
Human interaction is still the best option, however, and you should use it whenever possible. You are the company's greatest USP and striking a great bond will give consumers another reason to choose your services time and time again.