American road safety statistics show that over 35,000 people are dying in crashes each year while many, many more suffer serious injuries. The figure has been rising steadily in recent generations and shows no sign of slowing down anytime soon. So, in a world where we're told that the roads are safer than ever, what are the reasons for those figures?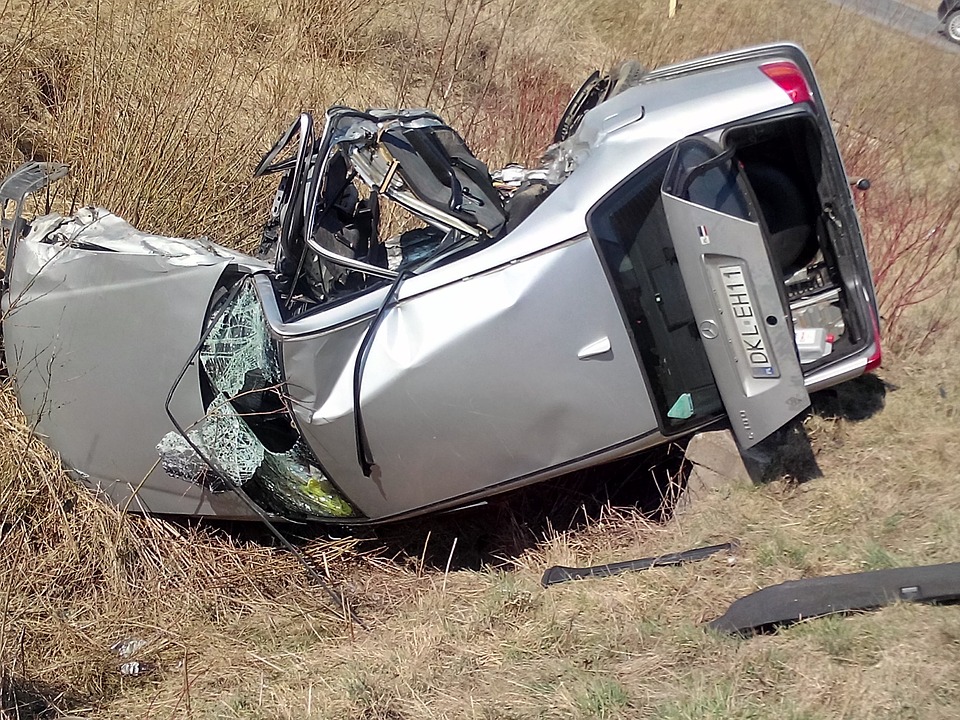 There are many factors to consider, but here are the most prevalent. 
Car accidents are on the rise, and they show no sign of slowing down. Nevertheless, those figures only tell a small part of the story. In truth, the roads are now safer than ever. As long as you take care, there's nothing to fear.