The small-volume 2016 Toyota Mirai is coming to California in October. That's the news from today's announcement of the eight Toyota dealerships in and around Los Angeles and San Francisco that will be the first to sell the hydrogen car in the US. Previously,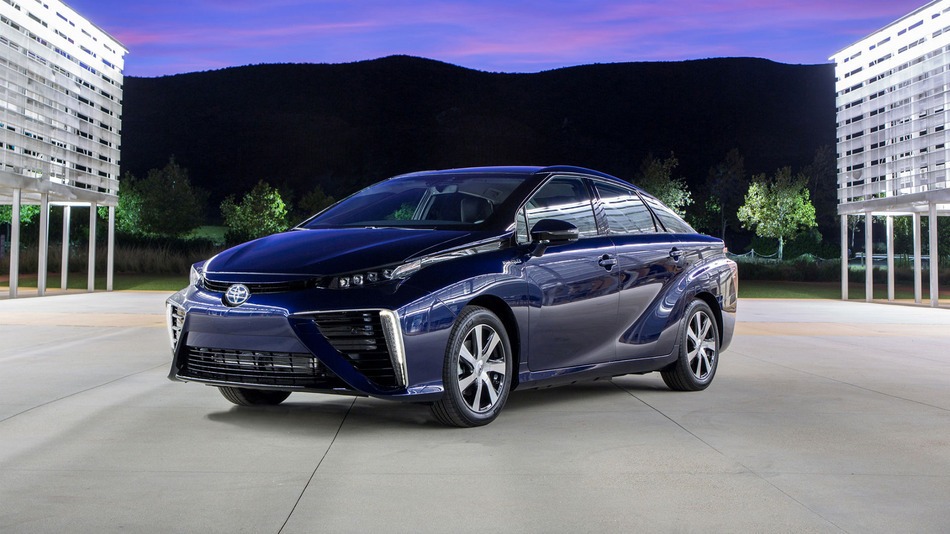 All that Toyota said was that the first 200 units would be available in the fall of 2015. Toyota expects to sell a total of 3,000 Mirai hydrogen cars by the end of 2017.
The eight dealerships are: San Francisco Toyota, Roseville Toyota, Stevens Creek Toyota, Toyota of Sunnyvale, Longo Toyota, Toyota Santa Monica, Toyota of Orange, and Tustin Toyota. If you're interested in buying a Mirai, you can sign up for more info here.
The Mirai starts at $57,500. Toyota is still talking about state and federal incentives that can bring the car to under $45,000, but the federal tax incentive for hydrogen vehicles expired in December. Toyota is asking the government to bring the incentive back. The Mirai will also be available to lease for $499 a month for 36 months (with $3,649 due at signing). Both options come with free hydrogen fuel for "up to three years."