Shares in car maker Mitsubishi Motors continued to fall on Monday after the car maker admitted rigging fuel efficiency tests. After dramatic two-digit tumbles in the past week, shares fell by another 2.6%.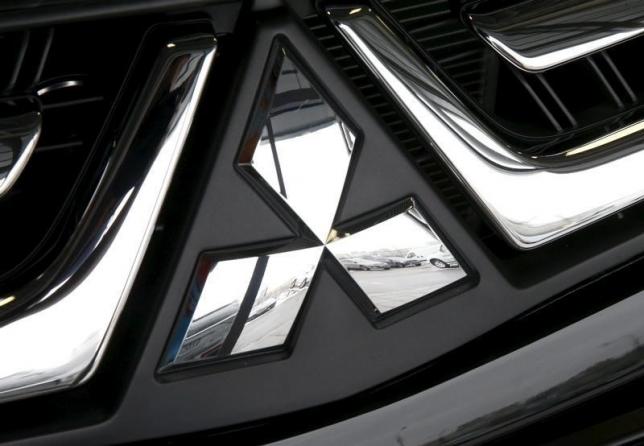 The Japanese company is expected to announce annual results on Wednesday with media reports suggesting it may skip its earnings forecast originally scheduled for the same day.
Tokyo's benchmark Nikkei 225 fell 0.4% to 17,505.88 points.
Traders were cautious ahead of an important Bank of Japan meeting where the lender might decide on more monetary easing.
The country's central bank will on Thursday decide on its interest rate which currently is negative as an attempt to spur growth.
Hong Kong's Hang Seng fell slightly by 0.6% to 21,333.53 while the mainland's Shanghai Composite fell by 1% to 2,927.96.
In Korea, the Kospi index was also flat at 2,015.50 points.
Markets in Australia and New Zealand remained closed due to the Anzac Day holiday.