Nissan is recalling 326,000 vehicles in the US and Canada as an expansion of its Takata inflator campaign. Of those, 263,692 are in the US.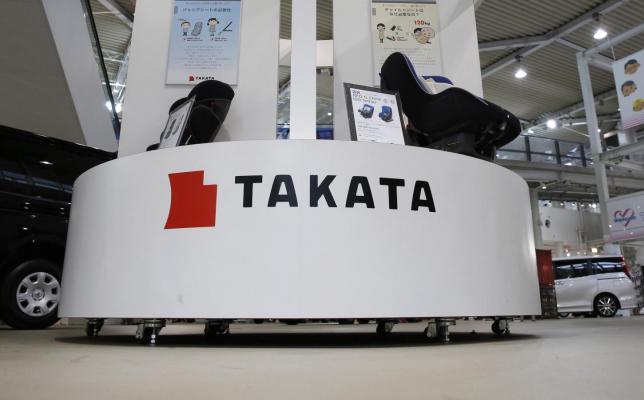 Nissan's broadened campaign in the US covers 250,967 examples of the 2004-2006 Sentra and 12,725 units of the 2004 Pathfinder to replace their passenger side airbag inflators. The 2005-2006 X-Trail is also included in Canada. Customers should receive official notification of this recall by mail in June.
Nissan and Toyota announced a 6.5-million vehicle global expansion of their Takata recalls recently. At that time, Nissan was still working with the National Highway Traffic Safety Administration on the details of what models were affected. This latest release outlines those figures.