The board of the electric car maker Tesla says the company will remain public – two weeks after chief executive Elon Musk said he was considering a deal to go private.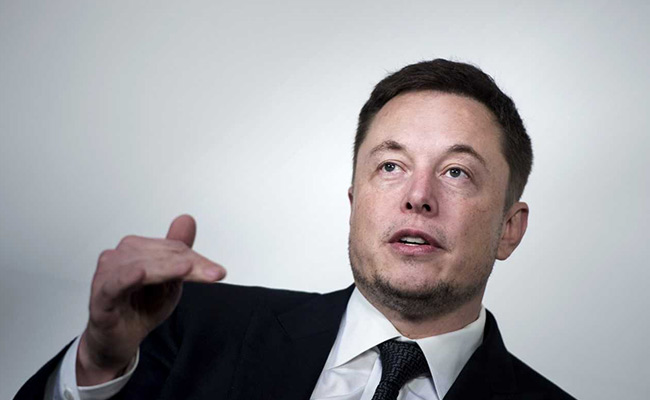 The plan was cancelled after a board meeting on Thursday, the company said.
Since Mr Musk announced his plan, Tesla's share price had dropped by 20%.
He said he had told Tesla's board "that I believe the better path is for Tesla to remain public. The Board indicated that they agree,"
Earlier this month Elon Musk shocked investors by announcing on Twitter that he had funding secured to take Tesla private at a value of $72bn ($57bn).
It later transpired that he had not closed a deal with Saudi Arabia's sovereign wealth fund.