The economy developed significantly better than expected at the beginning of the year. However, for the full year, Beijing is heading for the slowest growth in three decades.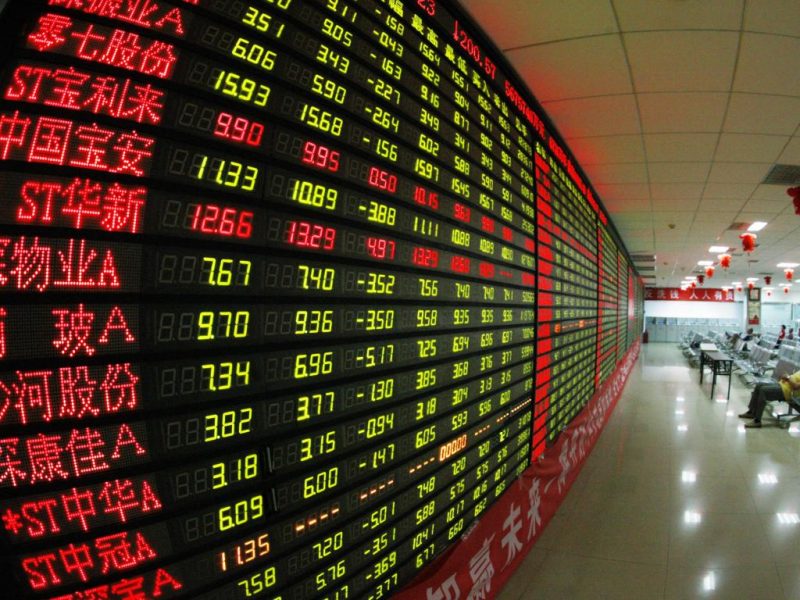 China's economy grew by 6.4 percent in the first quarter of the current year. The development of the gross domestic product (GDP) published by the State Statistics Bureau on Wednesday was slightly above expectations reaching the same level as in the final quarter of 2018.
Industrial production rose in March by 8.5 percent compared to the same period last year. This represents the fastest pace of growth in China since July 2014. Analysts surveyed had expected growth of 5.9 percent.
GDP growth is attributable to the significant increase in industrial production. First economic data in March suggested that the economy of China could develop positively after a difficult start to the year. However, analysts warned that it was too early to assume a lasting turnaround.
For the full year, the economic outlook is not too rosy: The giant empire China is threatened by the slowest growth in about three decades due to the trade conflict with the US and the weaker global economy in 2019. The government is aiming for a rate of 6.0 to 6.5 percent. The tariff dispute with the USA has already hit the market for the last time. US President is above all the big trade deficit in business with the People's Republic a thorn in the eye.