If you're thinking about starting a construction business next year, you need to be prepared for some of the challenges you could face. There are quite a few to contend with here. If you're not careful tackling these issues the wrong way could push your company out of the running altogether. So, what do you need to do to make sure that your construction business is a success rather than a mess?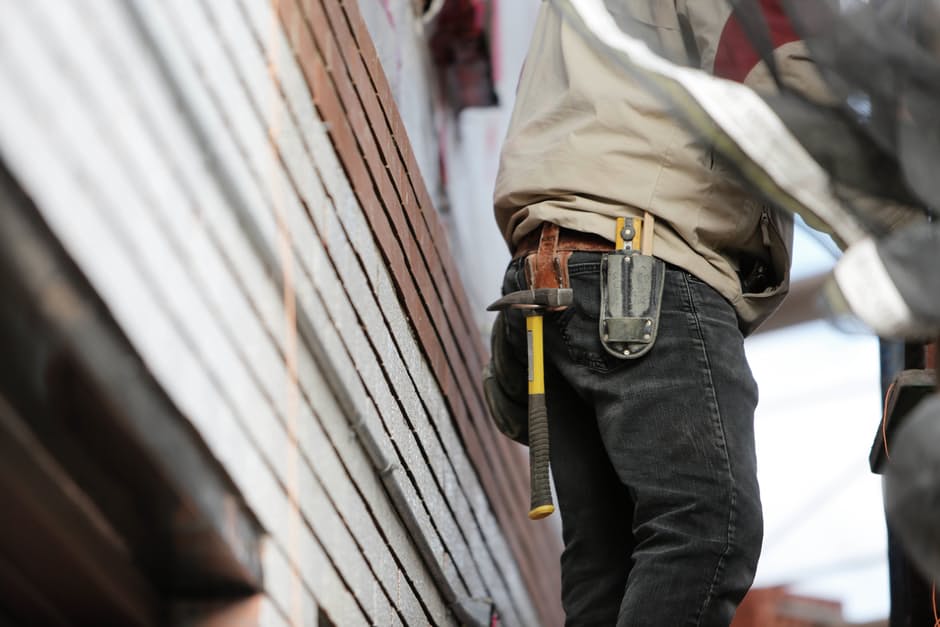 Choose The Right Market
The first thing you must realise is that domestic construction such as building an extension or even a new property is a luxury service. Customers are only going to arrange for this type of service when they can afford it. With the state of the economy right now, they're probably not going to be in that position for much longer. You'll need to prepare for the worse and instead offer services to businesses. Or consider looking at ways to lower the prices of the services you offer and make your business more competitive. Most successful construction businesses now cater to all markets, both domestic and commercial. This gives them the greatest chance at turning a large enough profit each year.
Issues With Equipment
One of the biggest blunders you can make as a construction owner is buying the wrong equipment. But the truth is that most workers in this industry don't make that mistake. The problem comes when decent working equipment breaks down. They never prepared for this possibility, despite the fact that it is almost inevitable. You don't want to make this mistake. Instead, you should know exactly where you can get spare parts for a vital piece of equipment. Or, where you can get it fixed at a budget price that you can afford. For instance, HW Part Store and other similar companies provide spare hydraulic parts for equipment with a fast turn around time. This is the type of business that you will need to rely on.
Trouble With Workers
You will undoubtedly be hiring workers for your construction business but you can't make the typical blunder here. You should not under any circumstances think about unlicensed contractors, no matter how cheap they are. This will lead you towards legal issues further down the line and this is almost guaranteed. If a worker isn't licensed any job they complete cannot be protected from legal scrutinisation. If you hired that worker, you will be responsible for any legal damages as well, and you will be held accountable.
Accidents And Incidents
Last but not least, you need to think about accidents in the workplace. The construction industry is one of the businesses where accidents are the most frequent. Unfortunately, they could cost you thousands that you won't be able to afford. Particularly, since any accident that occurs on a construction site could be quite serious. That's why you should invest in general liability insurance. If any accident occurs on your site, you will then be protected to an extent financially. You can avoid a hard legal claim pushing you out of the market completely.