When it comes to making some extra money, not all of us can just head out to another job each evening, can we? The desire to make more money can be there. But logistics and time restraints might restrict you from doing extra work outside of the home. Which is why many people turn to network marketing to make some extra cash at home. If you're looking to make some extra money, to save or to invest, then there are plenty of things that you could try. Here are some of them; you never know, you could be sitting on a goldmine at home!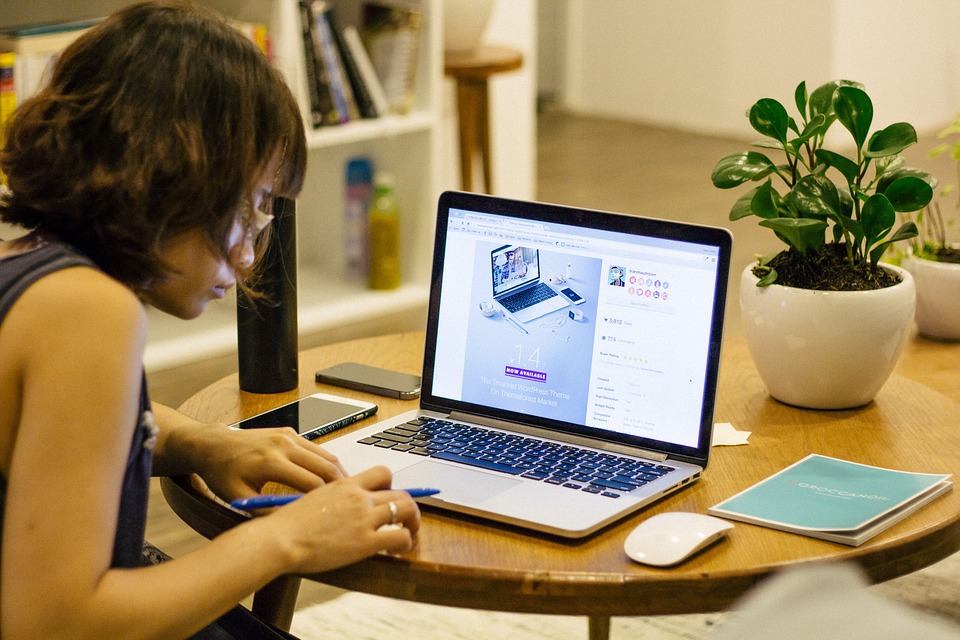 Network Marketing
There are a lot of network marketing businesses around at the moment, and it is easy to see why. A lot of real people are having success with them. They can work their own hours, work from home and they get out of it as much as they put into it. So it is pretty flexible. There tends to be upfront costs with this kind of thing, so that should be considered. But if you are prepared to make an effort, then this kind of thing could be for you.
Sell Your Belongings
There are so many things that people will pay good money for; it can be quite surprising what people will pay for sometimes. So you could start making an extra income by selling things that you no longer need but have at home. It could be old baby items, like cribs and high chairs. Those kinds of things can always sell pretty well. Designer clothing is another thing that you can make money from, as well as jewelry and metals. This is where big money really can come in. You could look up how much is copper per pound to see if you could sell some old copper pipes or old jewelry. As these kinds of thing can be reclaimed and recycled to be made into other things, people can pay pretty high prices for them. Even things like old metal fencing can rack up quite a high selling price.
Matched Betting
Matched betting is becoming quite a popular option for people looking to make an extra income in recent years. It can really make a difference, and you can be earning an extra couple of hundred dollars each month. It is considered to be safe betting. In fact, it is even considered to not even be betting really. By signing up to a reputable website and managing your finances carefully, it is perfectly possible to make money. On the plus side, the more experienced you become, the more that you will be able to make. So if you haven't heard much about it, then it could be worth looking into.
Writing
With the likes of blogs and online articles being big business these days, it is easy to see why there is demand for writers, editors, and copywriters. A lot of this can be done from home too. You could do it for as many hours in the day as you have, so it means that it is pretty flexible.