If you want to grow your company properly, you're going to need to become a global brand. Taking your business international can be a scary thought, but it's also something you need to press on with. Here is a beginner's guide you should find helpful.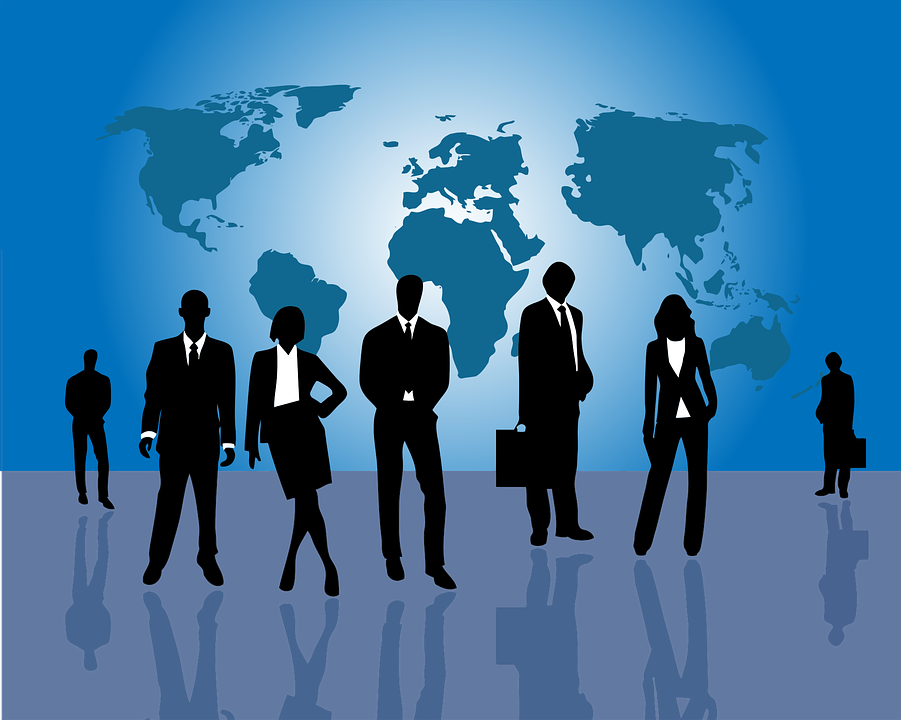 Decide Where You're Going to Target
The first decision you need to make is the area or country you're going to target. Think about where you live and operate as a business. Then consider the sort of foreign market that seems the most attractive to you. What do you feel will give you the best return and really help turn you into a global powerhouse? If you are based in Australia, you might think about the UK or America. Or, perhaps you're considering the Asian market. It's really important to think about where you want to expand the company to, and make the best decision you can.
Open Offices
Once you have settled on a country or region, you want to take your business to it's time to open offices. This is the exciting and nerve-wracking part. And you'll have to go through the process of buying property and securing premises for the company. You have to sprout roots so you can set about running the company effectively and making a name for yourself. And you need a national headquarters through which to accomplish this. It's so important to open offices abroad because this can help you establish yourself and go on to become a successful business.
Get Your Best Employees Out There
You want to make sure you take your best employees out there with you. Sure, it's important to have plenty of people at home looking after the company. But, you also need to make sure you get your best employees out into this new foreign market. You need to establish yourself quickly, and you want people you can trust to help you do this. Some of the staff might be keen to move out there on a permanent or temporary basis. But, you should let them all know that FIFO support is available. This is a system that allows them to fly in and fly out to work abroad. It prevents people having to uproot their families and disrupt their lives, so it's a preferable option for a lot of people.
Embrace the Culture
One of the key factors when it comes to establishing your company abroad is how much you embrace the culture. The locals will be much more receptive to your company if you can show you've taken the time to absorb and understand their culture. It will also eradicate the issues of cultural differences and language barriers when it comes to products. For instance, in China, the number 666 is considered to be very lucky. But, in the Western world, it would be thought of as bad luck. It's differences like this that you need to get familiar with to help your company become a success.
Boosting your company and becoming a global brand is really important. And you need to make certain you establish yourself in the foreign marketplace. This is something that seems pretty daunting, but it's definitely possible as long as you plan it.