Workplace diversity is a big topic at the minute. Only a couple of decades ago, many offices and workplaces did not champion diversity. But it is now one of the most forefront aspects that are helping businesses to develop. Now, more so than ever, it is very important to bring together people of different races, faiths, and social standing at work.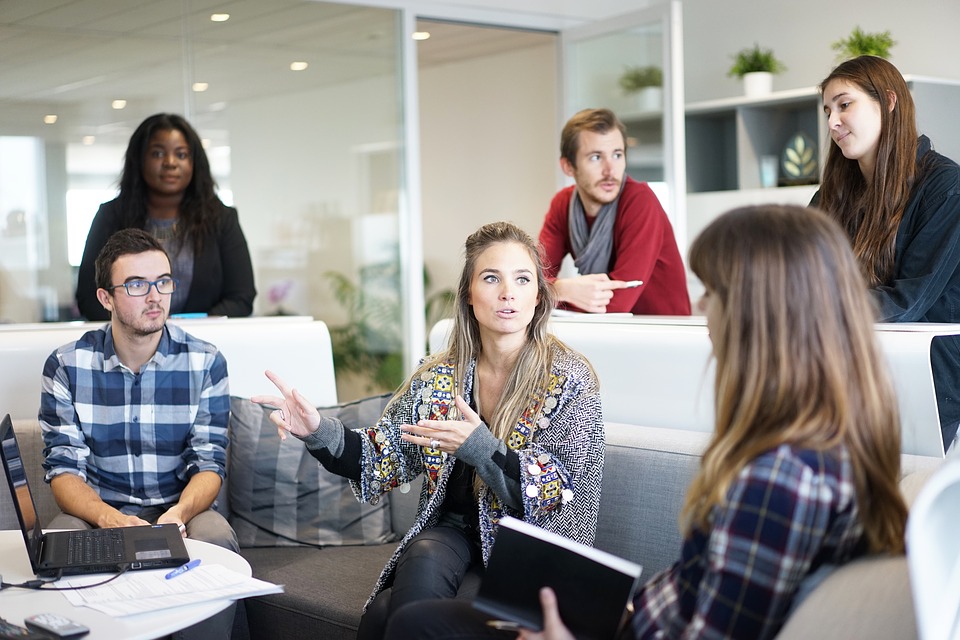 Many people think we are now living in a multicultural world where diversity is the norm. However, it is still very important to continue to encourage companies to hire people from a wide range of backgrounds. And that is not going to change in 2017. Both white and black owned businesses need to continue to employ staff from various races, genders, and sexualities. Here's why that is important even though we have lost many prejudices in the 21st Century.
Increased Productivity
When you include many different people from various backgrounds, you bring together different talents. Everyone will be working towards a common goal, and pooling all these talents will be incredibly important in achieving this end goal. You are also bringing together many different fields of experience. And this unique mix of talent and experience can help you improve the productivity of your business.
Different Point Of Views
Diversity also brings together different points of view. Here's an example. If you have a worker who was raised in San Francisco, he will have a completely different view of life to a female employee who has emigrated from Turkey. It is very important to have a wide range of views within your business. That way, you are able to get a number of opinions that can help you better judge your various business strategies and campaigns. It is also important if you are thinking of targeting international markets. You will be able to figure out what will work in certain countries and what won't.
Larger Service Range
You should aim to have as many cultures and countries represented by employees in your business. This can help your company offer a large selection of services to your clients and customers. It can also help you reach many more customers as well. For example, if you have employees from different countries, then you will be able to tap into a pool of languages. So you could offer translation services to your clients. And your employees can help you reach out to new customers and clients in their home country.
Adaptability
A very diverse workplace is extremely adaptable. This is because the more diverse a company is, the more solutions they will be able to offer to various problems. This is largely down to bringing everyone's talents and experience together. There will be a larger pot of knowledge to pluck ideas from. This can help businesses survive in fluctuating markets.
So, as you can see, diverse workplaces benefit both the company and the employees. Start making a point of hiring diverse talent next time you have an open position to fill. You certainly won't regret it!