Did you just find out that you're going to become a parent for the first time? If so, congratulations are obviously in order!
There are few things more exciting in life than discovering that you're going to welcome a child into the world. You'll be over the moon in the coming days, weeks, and months as you eagerly anticipate your new arrival.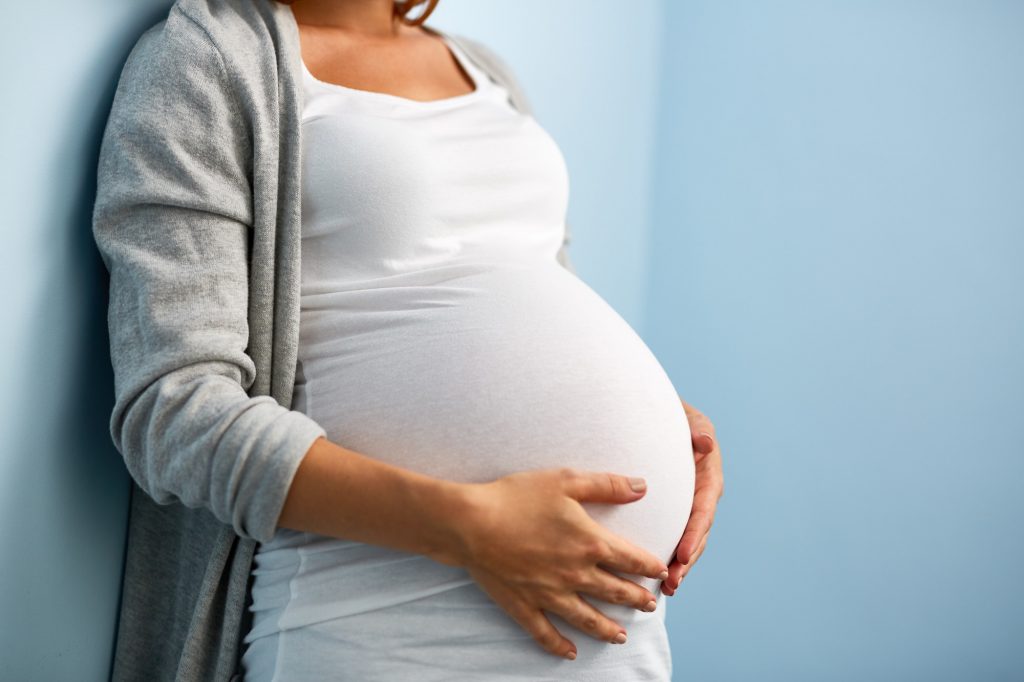 To express your excitement and to share your good news with your family members and friends, you should consider holding some kind of pregnancy celebration. There are so many fun ways in which you can go about announcing your pregnancy and celebrating with friends and family.
Here are three pregnancy celebration ideas for new parents.
1. Hold a Big Party at Your Home to Let People Know the News
Do you want to let your family and friends know that you're expecting in person? Then you might want to think about throwing a pregnancy celebration at your house so that you can share your news with everyone.
Rather than billing it as a pregnancy celebration, though, you might want to make it seem as though it's going to be a regular old get-together. Invite a bunch of your closest friends and family over to your house for a cookout before springing the surprising news on them when they arrive.
You might even want to wait until you're a few months into your pregnancy so that you can make the celebration a gender reveal party. There are all kinds of fun gender reveal ideas that you can use to find out what gender your baby is going to be while surrounded by your family and friends.
2. Share the News on Social Media
Would you like to hold a pregnancy celebration without inviting a bunch of people to your house? During the first few months of your pregnancy, you might be too tired to entertain people, which is why you may want to take a different approach to sharing your good news with them.
Many couples have started to let people know that they're expecting through the use of social media. It's a great way to cast a wide net and let a large number of people know that you're having a baby without spending a ton of time and money on a party.
3. Mail Out Pregnancy Announcements About Your News
Do you want to target your pregnancy announcement to a few select family members and friends without letting everyone on social media know about your news? Then you might want to try going with a more old-school approach to things.
You can stick a bunch of pregnancy announcements in the mail and send them to the people that you want to share your good news with. It's just one more way to hold a pregnancy celebration.
Put These Pregnancy Celebration Ideas to the Test Today
When you and your partner first find out that you're expecting, you might want to keep the news to yourself. But it won't be long before you want to share it with everyone you know.
Use the pregnancy celebration ideas found here to do it. They'll all help you let other people know that you're going to be having your first baby soon.
Read other pregnancy-related articles by browsing around on the rest of our blog.