Most of us will have to spend a significant amount of our lives working. We will all get to an age where we must consider retirement and what to do in our twilight years. Many people will have some idea of how they wish to prepare for their senior years in the future.
Of course, there will be some people that haven't thought that far ahead. The sad truth is that those folks are in danger of not setting things in place for their retirement. As you can imagine, that's not a good idea.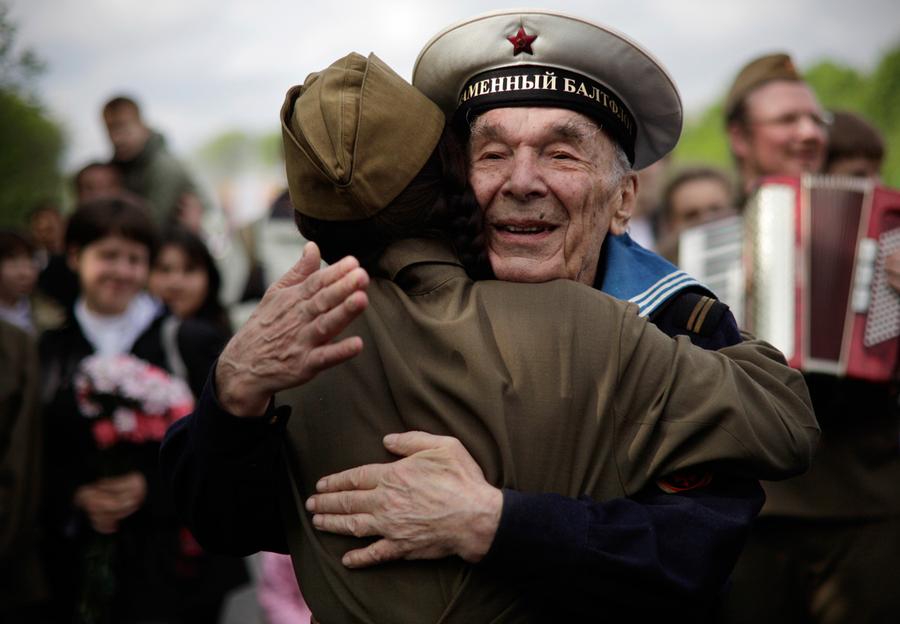 But, the good news is that there is usually still time to do something about the future. After all; we all have the power to shape our destiny. We just have to be willing to do something about it, as no-one else will. So, just what should you do to prepare for your retirement? It turns out you will have many options available to you. Here is what you need to know:
Keep yourself fit and healthy during your working life
What some folks don't realize is that the things they do now will affect what happens to them in later life. It's no secret that we all lead busy lifestyles. One of the downsides to that is we don't usually look after ourselves as we should.
Long working hours often mean we snack on food that is bad for us. And we seldom have the time tomaintain a healthy lifestyle. But, it's worth coming up with a plan to work and remain fit and healthy at the same time.
For example, even just going for a walk on your lunch break is a brilliant start. Packing healthy lunches for your meal is another good idea. They are some things you can to do to avoid developing painful (and expensive) illnesses as you age.
Plan for the worst
What happens if you become quite ill in your retirement? Cancer, dementia are just some of the common things that could happen to you when you're older. Relying on relatives to provide you with in home careis a burden you wouldn't wish on anyone.
That's why you need to put plans in place to cover such things if they were to happen to you during your senior years.
Don't rely on government pensions
It's no secret that most of the world is still reeling the effects of the global economic crisis. As a result, the government have cut public spending in many areas. And it's likely you will get less money than you'd expect once you retire.
To combat that problem, it makes sense to pay some of your salary into a private investment plan each month. That way, when you do retire, you can afford to live a comfortable lifestyle without any worries.
Enjoy yourself
Last, but not least, it's important to enjoy the rest of your life. You no longer have to work for a living, so you can now appreciate the finer things in life. It's a great feeling knowing that you can relax and do whatever you want with no time or money restrictions.