What are the qualities of your favorite online shoe store? Some people may quickly assume that great prices are the most important quality. However, scenarios of some of the world's most popular shoes show that price might a factor, but it definitely is not one of the most important factors.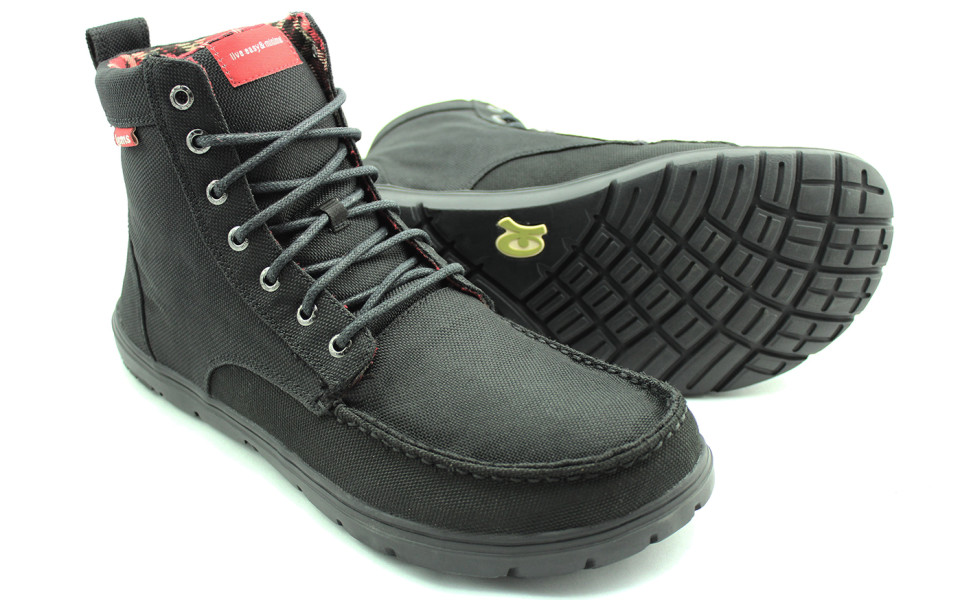 Variety
People like a good selection; they like to have options when they shop. The online stores that offer plenty of choices are often more successful than those with limited choices – no matter how great the prices are. This isn't to say that specializing in a certain type of shoe, such as cowboy boots or women's shoes, isn't beneficial. Shoe buyers will appreciate the higher quality that comes from a focus on a specific type of shoe, as long as there are plenty of options.
Brand Reliability
Online purchasing typically demands some level of trust on the part of the consumer. The consumer turns over their money before they have even had the chance to try on a pair of shoes. As a result, the shoes need to consistently be of good quality, with long-lasting durability.
Comfort
Shoes get a lot of mileage. Even high heels that are only worn one or two nights a month can begin to show signs of wear before too long. If the shoes continue to feel great, however, the shoe owner is likely to continue wearing those shoes for a very long time. Comfort often trumps style, color, and other aspects of shoe selection. When designer shoes are also comfortable, no sacrifices need to be made. Comfortable shoes in all styles will draw customers to the online store over and over again.
Customer Service
The quality of service and the personal touches that customers feel they get can make all the difference. If the shoes don't fit just right, but they can be exchanged easily, the shoe buyer is likely to return. It is easier to trust an online store when the possibility to talk to a real person is open.
Giving Back
Businesses today are often judged for their effect on the community as much as they are for the quality of their product. Some successful shoe companies actually made their name because of the work that they were doing in the community. Consumers today like to see how their favorite companies are giving back to the public.
Price Selection
Price does play a role in choosing a favorite online shoe provider, but customers will often spend a bit more for shoes that they know will last comfortably for a long time. With that said, a good range of prices will attract more customers and will keep them coming back if the quality of the shoe holds up to prices that are just a bit higher than others.
What is your favorite shoe store on the web? Does it have any of these qualities, or does it have some of their own? While price is a factor, it should be clear that it is one of the last defining qualities that turn a reputable shoe selling website into a favorite. Instead, the quality of customer service, the selection of shoes, and the high quality of shoes can all play a much more important role when looking to buy shoes online.