There's definitely something about life as a family. It's obviously something that's very important and meaningful to most of us. But, it's also something that can feel quite rushed. Because when you have small children and a lot to do, it's only natural that you're going to feel like you're running a million miles a minute. It's safe to say that family life can be really rushed. And that's the hard part. Because it often means that you can miss things. So, it's super important for you to be able to work out was that you can slow down. Here are a few ideas to help you out.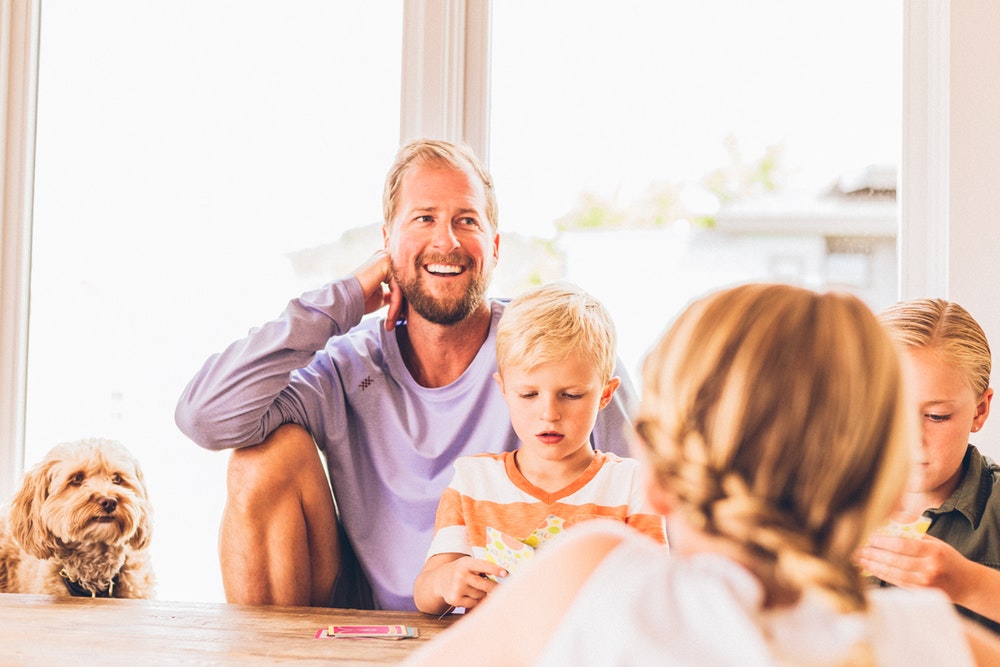 Prepare In The Evenings
So the first thing that's going to really work in your favor here, is to make sure that you are really getting yourself together and organized each and every evening. If you know that you are always in a rush in the mornings, do not leave everything until then. Get school stuff, your stuff, and the house as ready as you can before you sit down to relax at night. Then, you can enjoy a slow wind down before bed, and in the morning!
Make Transport Simple
But then from here, you also need to make sure that you can get everything done in the time that you need. So your transport comes into play a lot. Make sure that you have a car, like the new Vauxhall Corsa Energy, that can get you around. You need it to be economical, but still be able to fit the kids in. That way, you know that you can safely and efficiently get to all of the appointments you have as a family.
Ask For Help
And if you know that you really are struggling to do everything yourself, and THAT's why you're always in such a rush, it's time to ask for help. Make it known that you're suffering, and get your husband or your mom to help – or even hire someone.
Automate What You Can
So the next thing that you could think about trying here, is automation. You want to slow down, but that doesn't mean that your life has to. And this is where these ideas from Make Use Of come in. Because automating your home can help things to run more smoothly. This will then allow you to stop rushing around trying to get everything done, because things like closing the curtains, turning on the heating and so on, can all be done for you.
Set Your Priorities
But then also, you will find that it's just so important for you to be able to set out your priorities and intentions right. So ask yourself, as a parent, what matters most to you? Do you want to focus on raising your children and enjoying slow living with your family? Or do you focus more on work – so you need your post-work time to be completely about family? Then hiring help with your chores can help you to slow down and achieve this.