The population is continuously growing and people are living longer. It's thought that by 2020 there will be an extra 1.5 million people aged over 65 in the UK. How will we look after the huge demand of elderly people that need care when there aren't enough carers to go around as it is?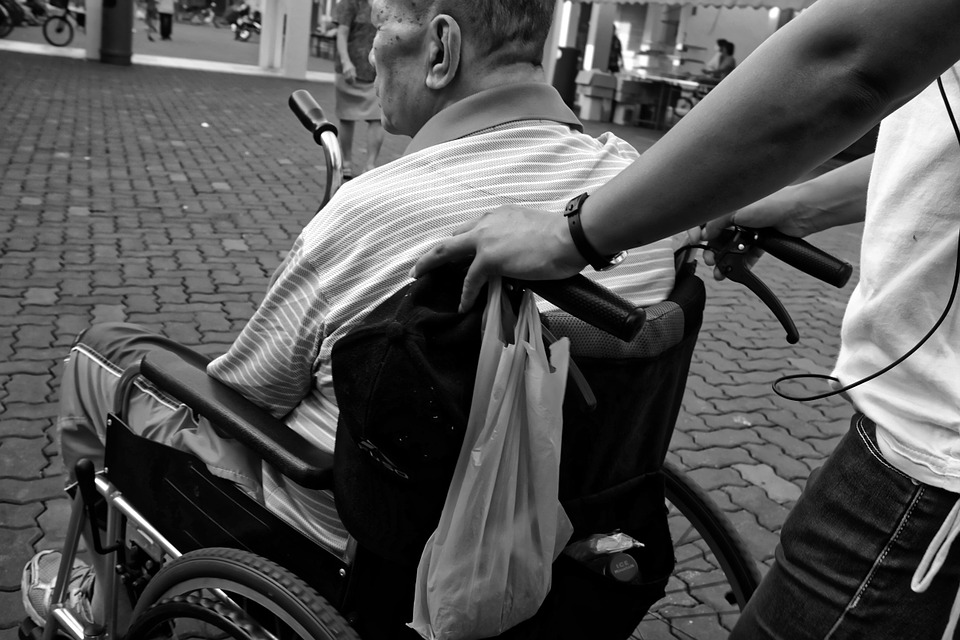 Councils and governments around the world are already trying to solve what has been described by many already as a 'crisis'. One of the biggest issues is that few people want to become a carer due to the demand of the job and the lack of good pay that it comes with it. Carers must fit in a huge number of clients in one day and fuel spent travelling from each client isn't always paid for. The turnover for carers is 25.4% – 10% greater than most other sectors.
Efforts are being made to make homecare work a more attractive career. Apprenticeships have worked for some companies, providing carers with thorough training and giving people specific clients based on each individuals' strengths. Offering employees various perks such as a company car, monetary bonuses and community discounts can also provide a greater incentive to work.
Another solution that is being pushed forward is taking action to make the elderly more independent. Various gadgets such as automated pharmacy dispensing systems can make taking medication easier, whilst educating the elderly to use computers can allow them to order their own goods and groceries and limit having to leave the house as much (the benefits of social media and video communication software have also been observed keeping elderly people more social and therefore more mentally happy). Giving the elderly grants to make more home improvements could also help – home improvements such as grab bars, walk-in showers, ramps, stair-lifts and lowered cabinets and microwaves to make cooking easier. On top of this, there are talks of fitting all those in need with health monitors that can be observed by medical teams to prevent illnesses before they strike.
Of course, the biggest problem is that all this extra action requires funding of which the government doesn't have. It's thought that more changes will need to be made to make care more affordable to the individual by having great flexibility when it comes to taking money out of pensions, housing and benefits in order to pay for professional care.
For now, we can all start setting more money aside for old age, whilst embracing future tech so that we aren't left behind when such tech might be our only route to independence. And of course, living a healthier lifestyle can stop us all getting less mobile earlier. Keeping mentally active with puzzles and by constantly learning new things meanwhile can prevent cognitive degeneration. Having a supporting family can also help – children and siblings may be able to lessen the burden, if not financially or practically they may simply provide solace by keeping you socially active and consequently protecting your mental wellbeing.