Of all the news that should get covered, the truth is that we pay little attention to what's going on in the world of healthcare. Even though we're starting to see some truly exciting news, as well as some big questions, coming out into the light. So, what about modern healthcare should you know? Here, we'll look at some of the biggest ongoing developments.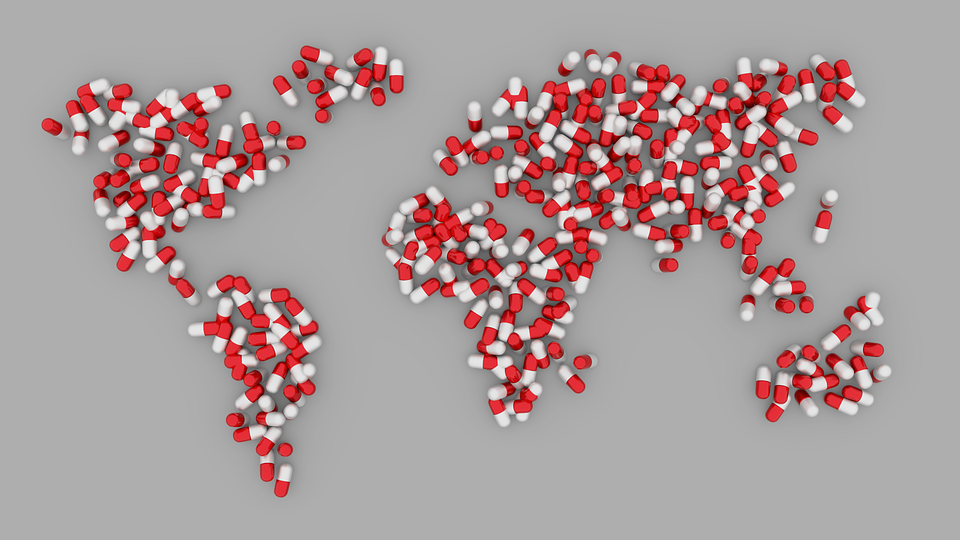 Narrowing the gaps in our knowledge
Live test subjects have always played a big role in developing medicines and finding new ways to manipulate our biology. In particular, xenografting in and mice rats has always been important in the fight on cancer. Now, companies like http://www.herabiolabs.com/assays-services/in-vitro-solutions/ are taking another big step in the fight. Only last month, a new model of transgenic rat has been discovered to be a worthy subject in the fight on bone and nervous system sarcomas. There has always been some controversy on the live testing of animals. Yet they have proved revolutionary in the research against cancer.
Eliminating the need for donors
Speaking of controversy, there is plenty around the subject of laboratory-grown organs. Last year, an artificial windpipe was grown and successfully inserted into a human body. This artificial windpipe saved that person from damage caused by aggressive cancer. What is even more interesting is the way that these artificial organs are being developed. From transplants from animals like pigs to 3D printing. New technology could be the answer to fully eliminating the need for organ donors in the future.
The accountability of Big Pharma
It's not all about the technologies that are helping us process, either. Some of the news is about how pharmaceutical companies tend to hold back progress. For example, companies have been accused of intimidation. Even artificially extending the patents on their drugs to be able to monopolize and mark up prices. Then you have the case of people like Martin Shkreli. As http://www.vanityfair.com/news/2015/12/martin-shkreli-pharmaceuticals-ceo-interview states, there is some speculation his motives may even be altruistic. That his hiking of the price on life-saving drugs isn't to keep it from the hands of patients for a profit. But to force scientists and
other companies to fund even more effective drugs. Whatever the truth of the matter, there's no denying it has brought the subject to the forefront of the public stage.
Growing efficiency
Healthcare is also about the systems that support the medicine, in our hospitals and health centers. Whilst the Affordable Care Act has been changing how insurance works, now IT is changing how hospitals work. For one, IBM Watson and Siemens are partnering to help make it even easier to manage the data of our populations of patients.
Light being cast upon Big Pharma, the growth of whole new organs and even new ways to study in the fight against cancer. We're seeing a lot of big developments that could soon change how the healthcare industry operates. Keep following developments in health care. See how it's about more than just visiting the doctor once in awhile.