E-cigarettes have faced a harrowing entrance into the world. First, with skeptics claiming that it's worse than smoking. And, then, with it being ridiculed online by the majority. Vaping may not be the coolest thing to do right now, but who cares? You can still use an e-cig for pleasure and satisfaction, even if you don't want to be seen with it or don't smoke. This post will go through some of the benefits that make vaping into a pleasurable activity. Ultimately, there is proof either way that vaping is good or bad for you. Look through the research and consider it for yourself. You have to make the decision, and choose to take on something like this.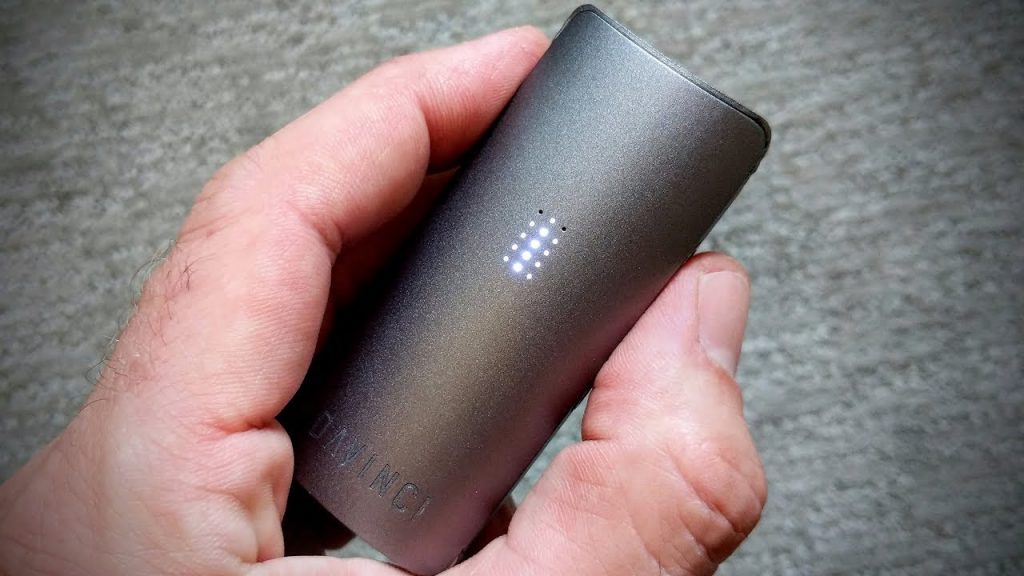 Range Of Flavors
The biggest step forward that vaping has made for smokers is the flavor. And, even if you're not a smoker, you can enjoy the almost endless selection the Internet has to offer. Thousands of companies have set up shop to make and sell their own flavors, worldwide. Prices vary between companies, but a cheap 10ml bottle is enough to keep most new starters going for a week. And, that's assuming it's used as much a cigarette.
Choice Of Devices
Along with flavor makers, device makers have crawled out of the woodwork as well. There is a great enough range of products like IQ Vaporizer, Pax 3 Vaporizer, Arizer Solo 2 and MIQRO vaporizer out there that it's easy to find something to fit any price range. The best options to start off with are starter kits that give you a low power device. If you want to future-proof yourself and save money in the long run, you can go for something more powerful and use it set down low. The Shoreditch website has a great selection of different kinds of mods, to give you an idea.
Don't go for a mechanical device for your first. They have no digital regulation and can be very dangerous in the wrong hands. Read up on battery safety, and have an understanding of electronics before you try a mech.
Rebuildables
If you're a techy tinkerer, you'll love rebuildables. They are usually the part of the device that creates the vapor, and they screw on to devices just the same as a normal atomizer. They allow you to make your own heating elements, giving you a chance to make the device unique to you.
Battery and general electronic safety should be researched before getting a product like this. The Internet can provide you with everything you need to know to get started. But, it's also good to talk to people who use e-cigs already. This will help you to pick up good habits, and avoid any mistakes.
A Group Activity?
In many cultures, shisha pipes and other similar pieces, are commonly used to bring a group of people together. In the same spirit, companies have come out with multi-user table-top e-cigarettes, which look like modern day hookahs! They let you share your hobby with friends and give you a chance to share your favorite flavors.
Vaping can be used as a tool and a simple leisure activity. It's only worth taking up if some form of social smoking is part of your life or if you have an interest in it. But, it is fun to try.