Healthcare is always in the forefront of our minds. No matter how well we live, we all need it at some point. And, with an increasingly aging population, that need has never been so extreme. In fact, The Association of American Medical Colleges estimates the number of Americans over 65 will grow by 55 percent by 2030. Anyone would agree that's a worrying assessment.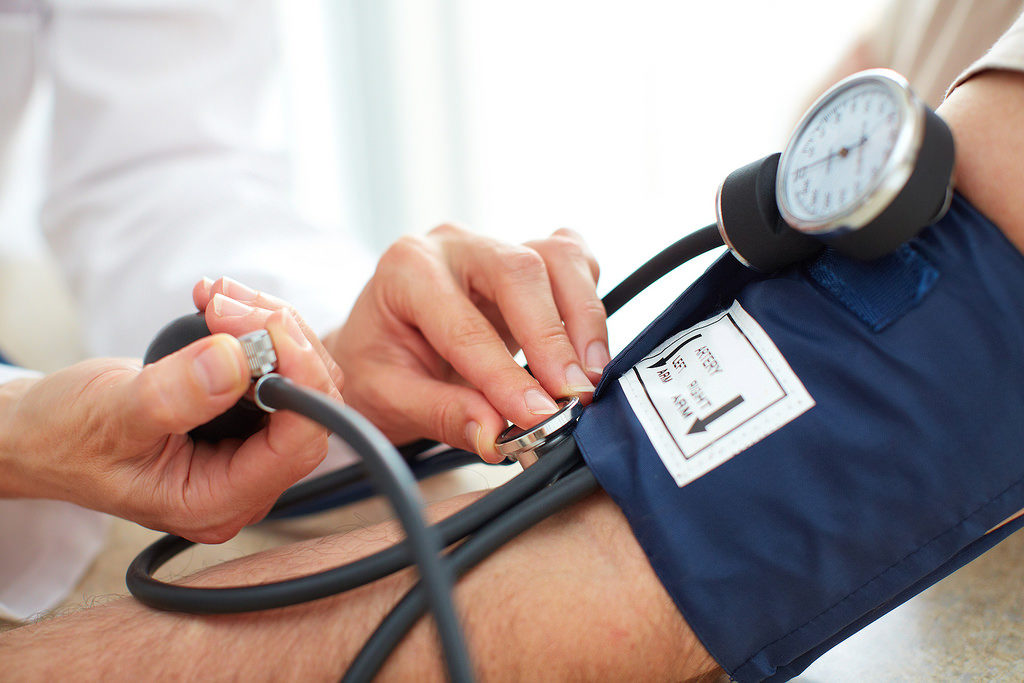 Of course, healthcare has been hitting the headlines recently. Trump's ever increasing attempts to repeal Obamacare have been big news. But, is the focus is in the wrong place? While the powers that be argue about how healthcare is given, there's a possibility there won't be anyone to give it anyway.
It seems the healthcare industry isn't keeping up with increasing demands for care. While this isn't much of issue in city areas, rural settings are already seeing the impacts. In fact, the association that represents medical schools and teaching hospitals predicts a shortage of as many as 90,000 physicians by 2025.
To get to the root of the problem, we need to look at why this is happening. Is it a case that fewer people are opting to go down the care route? Perhaps not. This is a problem in countries like the UK, where pay doesn't represent responsibility, but here on home soil, it's not an issue. It would be more accurate to say that increasing demand is the problem. While we haven't seen a decrease in doctors exactly, our increasing need leaves us short.
And, that increase in demand goes back to our original point – age. Not only is the population aging, but also the physicians who provide care. Worse, the healthcare industry isn't able to fill the roles of those who retire. It's a catch 22 situation of the worst kind.
And, it's impossible to discuss this without looking at geographical ramifications. Those living in inner city areas may have no idea this issue exists. The simple reason being that a shocking majority of professionals operate in such areas. The main reasons is that many practitioners receive work placements near their colleges. And, most medical schools are in inner city areas. So, while city hospitals aren't free from risk, they're in a much better position.
It seems then that the best way forward is to address this inequality. Some states are already working to rectify this issue. In some cases, the government offers monetary incentives for those who agree to transfer to problem areas. It's also possible that online options, like this doctor of nursing practice course, could go some way towards solving the issue. What better way to ensure individuals in out of city areas get the training they need?
So, there's still hope. The fact that steps are being taken suggests that government is at least aware of the issue. Whether those steps will be enough is yet to be seen. One thing's sure; the more we know, the better chance we have of avoiding an uncertain medical future.