If somebody asked you about your happy place, what kind of location would you describe? Most of us would choose a tranquil spot, which afforded us access to nature. Maybe you'd like to be on a deserted beach listening to the waves lapping against the shoreline, or you'd describe a shady patch under a tree overlooking green fields. Few people would opt for labyrinth-like urban streets filled with cars beeping their horns and people frantically rushing around to stay on schedule. Stress seems to be synonymous with the city, but many of us still choose to live in the concrete jungle. If you're a city dweller, here are some tips to help you achieve urban bliss.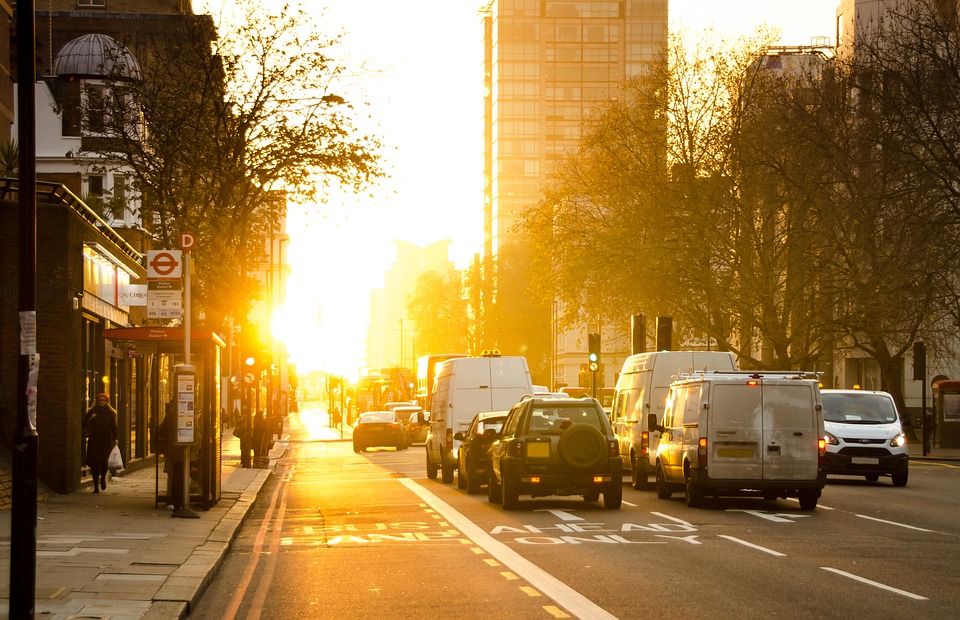 Think carefully about where you live
If you live in the city, you may think that your options are limited when it comes to choosing a property. It's true that your budget may come into play, but don't just settle for the first place you see that's available. Most large cities are divided into a series of distinguished areas, with each one offering something different. Even in the heart of the city, you can still enjoy a small town vibe if you would prefer this setup to full-blown city slicking. Consider the location and think about your quality of life. For the sake of a few minutes added onto your commute, would you rather have cafes, parks, and independent shops on your doorstep rather than towering office blocks?
Embrace nature
Just because you're in the city doesn't mean that you can't embrace nature. It's well-documented that being in green spaces improves your mood and your physical health, and modern developers are aware of the demand for flats and houses that have access to communal gardens and public parks. It's not just country piles that offer the good life. Urban design enhances general wellbeing too. As well as providing access to green spaces, developers are also looking to bring nature to potential clients. Next time you're thinking of moving, look for places that are flooded with natural light, streets that are lined with trees and blocks that have potted plants scattered around. If you're staying put, channel these new living concepts at home. Even simple things like adding trees or window boxes to your balcony can make all the difference. You can also make changes to your lifestyle, as well as your living environment. Walk or cycle to work instead of driving or catching the bus every day. Meet friends in the park rather than a bar if it's sunny outside, and be more active.
Take time out
Living in the city can take its toll on your stress levels, so schedule some time out. Catch a movie, go to a yoga class or try meditation. If you've got a free weekend, escape to the country, book a spa retreat or go and visit friends you haven't seen for a while. Everyone needs a rest from time to time, and a change of scenery could do you a world of good.
Life in the city can be fraught. Take these tips on board, and hopefully, you'll notice positive changes in your quality of life and your stress levels.