If you've moved to a new area, a new insurance provider or you're just not happy with your old dentist, it's time to change. Don't wait until an emergency makes it a necessity. That will only cost more and have you waiting when you need treatment the most. Get looking at the available dentists right now. But how do you choose between them? Rather than picking at random, it's a good idea to look at what exactly they have to offer. Here a few criteria to help you pick the dentist that's best for you.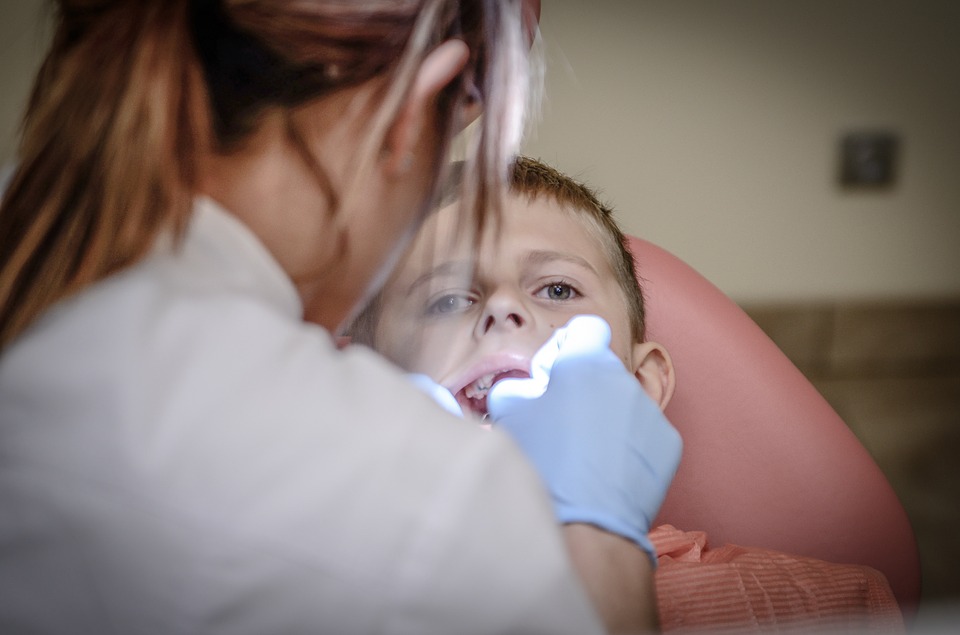 Convenience
This will be one of the biggest deciding factors for many people. You want a dentist with the working hours and the office locations that are most convenient to you. After all, dental treatments can be pretty expensive, you don't want to add to your costs by throwing in a long commute. If you work set hours, then you also want a dentist that best fits them. Not all dentists work the same 9-5 that you might, meaning you don't have to get time off work to get your treatment. You should also ensure you're choosing a dentist that provides emergency care. Some of them will refer you to an emergency hospital, which only adds more time and travel when you could really do without it.
Standard of treatment
Not all dentists run the same kind of practice. Obviously, to ensure you're getting a good standard of treatment, then you should be able to find out about the dentist's qualifications and education, as well as their office's standards on hygiene and dealing with infection. Besides being able to confirm those crucial aspects of treatment, asking about the technology available to them can help you decide, too. The kind of cameras shown at prodentshop.com and oral cancer screening tools mean that your dentist will be able to see more, diagnose better, and treat with higher degrees of specificity. Not all dentists carry the same equipment, and looking at what they do have can tell you what degree of professionalism their office offers.
Trust
This is perhaps one of the biggest concerns for most people visiting a dentist. To make sure that they're legitimately qualified, you can check with the state's Dental Association, which should have records on them or can flag up any issues that might cause you concern otherwise, such as past lawsuits or suspensions. The personal connection makes a big difference, too. You want to feel comfortable with your dentist. To that end, it's all about experiencing it with them first-hand. However, you might be able to avoid the worst of them by checking reviews online through sites like 1800dentist.com. It might take you more than one try to find a dentist that you're wholly comfortable with, but it's important you keep trying. People who don't trust or feel comfortable with their dentist are more likely to put off getting treatment, which will do you no favors in the long run.
The ability to provide the best treatments, the ease and reliability to get them sooner, and the trust essential between any doctor and patient. That's the least you should ask for from your dentist.