These days, it's easier than ever to keep tabs on your home — whether you're in the backyard or away for the weekend — thanks so many innovations in the at-home security arena. WiFi, surveillance and super handy apps can help you decide who gets in (and who stays out).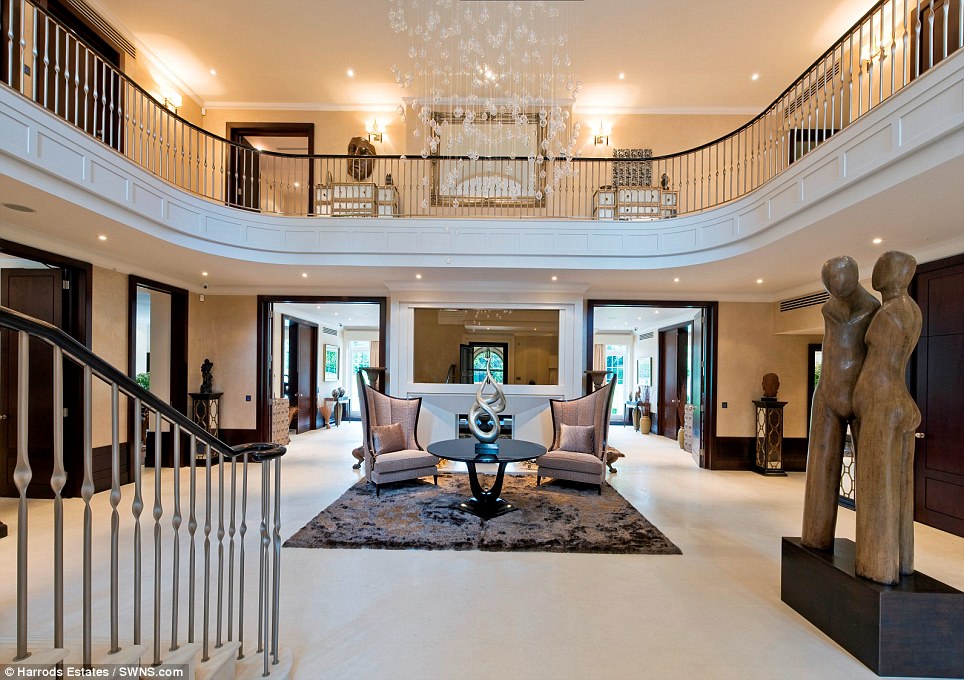 1. Panasonic Home Monitoring System
Keep an eye on your entrances, garage, backyard, or other key spots in and around the house. Panasonic's Home Monitoring System comes with two outdoor-friendly cameras to cover two exterior areas or just one main spot from two different angles. The wireless, DIY video surveillance setup is expandable, so you can add extra monitoring to other areas, like your driveway or even a baby's room, later on. The cameras, which work in and outside the house, offer clear coverage at night (up to 40 feet away), and the central "hub" records video straight to your computer.
2. Kuna Digital Doorman
It's not just pretty outdoor lighting — Kuna is a secret security camera that helps you keep an eye on your front door. Monitor package deliveries or unwanted solicitations from your smartphone, and use the two-way intercom to tell your (invited) guests you'll be right down. Better still, the DIY setup can just replace your current porch light.
3. Gogogate
More than 70% of homeowners rely on their garage door as the main access point to the home, according to a recent survey. With new devices that go beyond the old-school push buttons, you can now check on your garage, remotely open or close it via an app, or get alerts when someone else activates it. A remote opener is perfect when you need to let a neighbor in while you're on vacation or want to let a delivery person drop off your goods but not have access to your whole house.
4. TCP Connected Bulbs
Away for the weekend? You can now turn your lights on and off from your phone. These high-efficiency LED bulb kits (which include three bulbs, a hub, and a Remote Control) can switch lights on and off, dim, or work on a set lighting schedules, so strangers think you're at home. It's a super-straightforward setup, and the bulbs respond to the app quickly.
5. Schlage Locks
If you're always losing your keys or just need to let a catsitter in while you're away, consider this traditional lock alternative. The Schlage Touch Lock can hold up to 19 unique access codes and boasts a fingerprint-resistant numeric touchscreen that will illuminate when needed. The number pad also works in the rain and with gloves.