Everyone knows that buying a property is one of the biggest investment most people make in their lifetime. However, too many people forget that they can greatly increase the value of their property while they own it by doing some very simple things. Keep reading to find out what they are.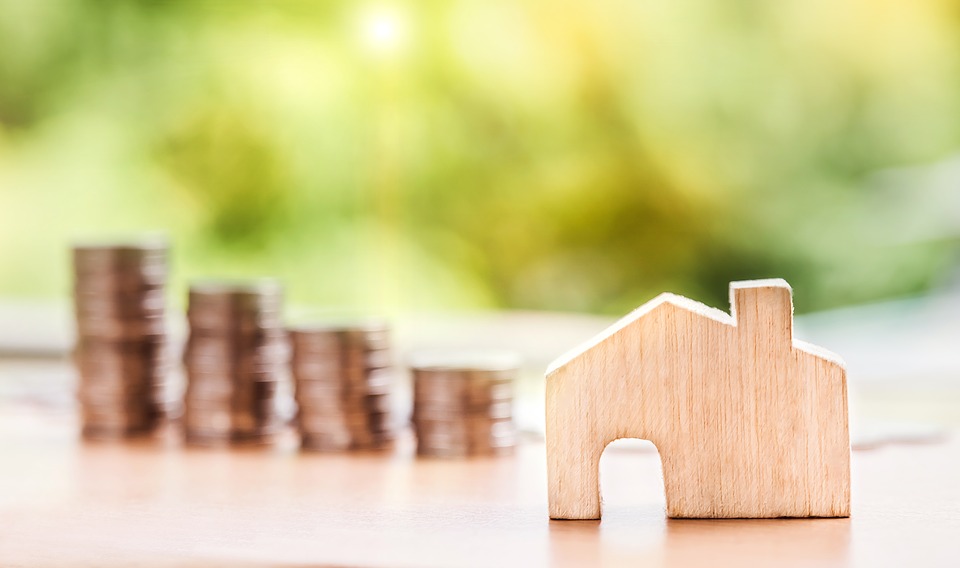 Add an extension
One way that you can increase the value of your property quite easily is to invest in an extension. This entails adding another room or rooms to your home, providing a greater square footage and more space. Both things that are likely to push up the asking price when you do come to sell.
Popular home additions include conservatories, perfect for enjoying the sun and a more outdoor style of living no matter what the weather. Alternatively, you may choose to add additional bedrooms for family and guests, or even a utility room where washing can be kept away from the main room on the house. Something that is becoming more and more popular in today's market.
Keep it clean
Next, to maximize the profit that you can earn when you come to sell your property, don't forget to keep it as clean as possible while you are living there.
The reason for this is that regular cleaning will stop the buildup of dirt and dust that can be hard to shift in the long term and make an otherwise lovely home attractive to potential buyers.
To help you do this, you can get some great tips to clean a house from blogs online. Alternatively, you can even employ a professional cleaning company to help you keep your home as spick and span as possible and preserve their long-term value.
Look after the approach
First impressions count, and this is never truer than with the front and the approach of a house. That is why it is so crucial to keep your front garden neat and tidy, as well as getting the windows and doors washed on a regular basis.
Drives will also need to be kept in good condition. Partly because of the aesthetic value when it comes to selling your property, but also for the practical effect they can have on any cars that are using or this space regularly.
Keep fixtures and fittings up to date
Last, of all, don't forget that most folks want a home that is as up to date as possible these days. That means you can increase the value of your property and its desirability by keeping up with fashion and current trends.
In particular, consider the colors that you use to decorate your home, as well as things like the cabinets that you have in your kitchen and the suite you have in your bathroom.It's also important to keep up with home Smart technology as more and more people are coming to expect this to be an integrated feature of any property they choose to buy, especially at the higher end of the market. To find out more about this about this, check out sites like http://www.yosmart.com and https://www.rs-online.com for the low down.