Most people have high financial aspirations when it comes to their careers. Why wouldn't you have high aspirations for your career – you work hard, you deserve to get paid well, right? Turning your income goals into a reality isn't always an easy task but, depending on the career path you go down, it may be possible to achieve them. If you are keen to ensure that you reach a high annual income, these are the financial roles that offer the best pay, as well as some useful advice for how to land them.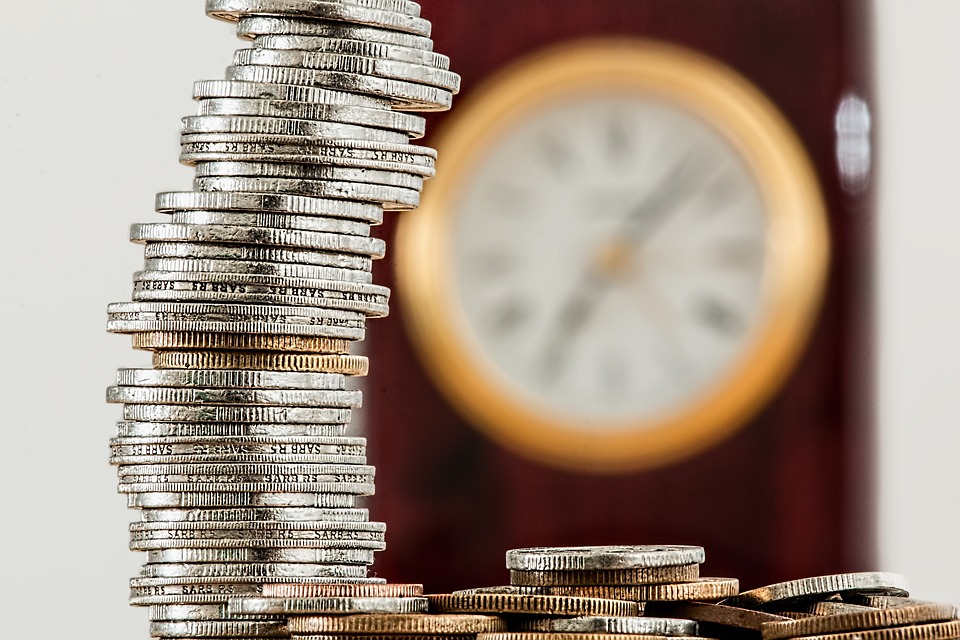 What are the most well-paid roles in the finance industry?
The financial industry is well known for being incredibly well paid, with some roles that come with an income of hundreds of thousands of dollars per year. The question is, which of these are the most well paid? Three of the highest paying roles include the following:
Managing Director, $368,000 per year
Investment Banking Associate, $240,000 per year
Vice President of Finance, $171,000
Each of these roles requires the perfect combination of knowledge, skill, and experience, teamed with a natural passion for numbers and an ability to stay on track and up to date with all of the most recent and relevant financial news. These roles are well paid, incredibly well paid in fact, but they do come with a lot of time, effort, and hard work – they are roles that require a lot of dedication, that's for sure.
How can you land one of these roles?
Above you can see the three financial career paths that tend to come with the highest levels of income. The question is, how can you land one of these roles – what does it take to reach this level of success?
A relevant degree is a good place to start. The fact is that by taking a degree that is finance related, whether that is an MBA finance online degree or a degree at the university or college of your choice, it doesn't matter. What matters is that you are willing to take the time to undertake a degree and learn the core skills to allow you to advance down a career path in finance.
An array of experience is vital. To reach your career aspirations, relevant experience is vital. A degree is a great place to start, but it's not enough to get you to where you want to go, to achieve your dreams of earning a high income, relevant experience is necessary for a range of different areas of finance.
It's about who you know. Of course, what you know is vital to your success in finance but, and this is a big but, where you end up also depends on who you know. Getting a foot in the door of any industry is difficult, which is why knowing others within the industry is so vital. The best way to meet industry professionals within the financial industry is via networking – so make every effort to attend regular networking events.
The fact is, the steps to achieving a high income aren't necessarily going to be easy, but with perseverance and the right skills and experience, it is possible to achieve the income that you aspire to have.