Investments in gold – or, for that matter, any type of precious metal – has definitely grown in popularity recently. It seemed to go through a little bit of a slump a few years back. People seemed to have lost their faith in the ability of gold to be a great investment. But it's the classic go-to investment. The fact is that the value of gold remains consistent through tough financial times. This has, no doubt, always helped its popularity go through a periodic resurgence.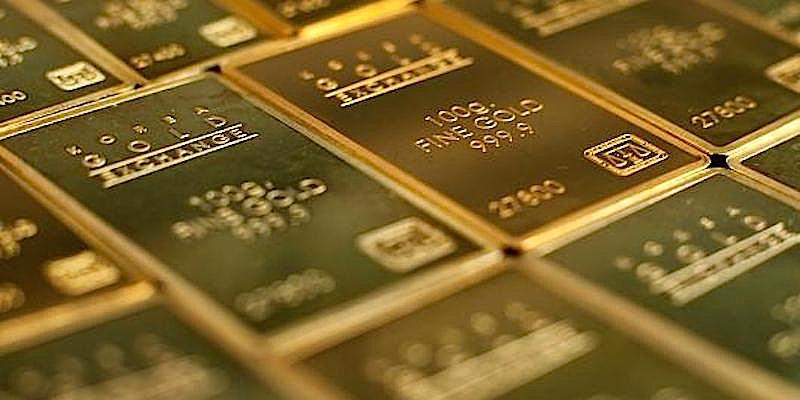 But for many, investing in gold seems like a luxury. It's not just because of the luxurious connotations of the word gold. It's because a decent investment requires, of course, money. And not many people really have the luxury of being able to take advantage of the investment opportunity gold offers. But what many people don't realize is that they can use their retirement savings to make such investments.
These sorts of investments are often permitted in retirement plans. After all, you're not taking the money out of the plan for immediate use. (Which, of course, can come with several early withdrawal penalties.) It's being invested in something that will probably help your retirement. That being said, not every retirement plan type is going to be very friendly towards this type of thing.
401ks are the most popular retirement plan type in the United States. And there are plenty of good reasons for that popularity, too. But when it comes to investments, they're probably not going to be as flexible as you want them to be. A 401k account is controlled heavily by your employer. (Which, to be frank, is probably the primary reason 401ks are so popular. Bosses like to offer them because they're easier for them to control.) 401ks generally only allow for investments chosen from a predetermined list of assets approved by the employer. It's not very often that employers have any sort of precious metal in such a list.
If you want to move as far away as possible from an employer-directed retirement plan? Then your best bet is probably to go with a self-directed retirement plan. A self-directed IRA doesn't have the asset restrictions that an employer will place on a 401k. Working with the IRA custodian designated to you by your trust company, you make investments in gold using funds from your plan. In fact, self-directed IRAs will allow you access to pretty much any investment type you could think of. It's why a lot of successful investors use self-directed IRAs instead of allowing someone else control of their plan.
The other type of plan is the traditional IRA. Roth IRAs are also an option, but traditional IRAs remain the most popular of the two. These sorts of IRAs allow for a lot of tax benefits. (Some of these are overstated, however. You're told that your contributions won't be taxed until you withdraw the money, but that's the only time a tax could possible affect you.) You can invest in precious metals using a traditional IRA or Roth IRA. But you're definitely more limited in your options. You also have to involve several parties in the plan, instead of keeping it all without one trust company.