If you're an investor or a business person, you may very well consider looking at investments outside of your home country. There are many benefits to taking a more global approach to investing. You have much more choice in projects or assets and may even be able to benefit from exchange rates. However, like any investment, there is always a risk when you start looking at other countries. Before you decide to invest in another country, you should evaluate the level of risk that you will face. Doing this will require plenty of research to develop some expert knowledge. Here are some ideas for finding out more.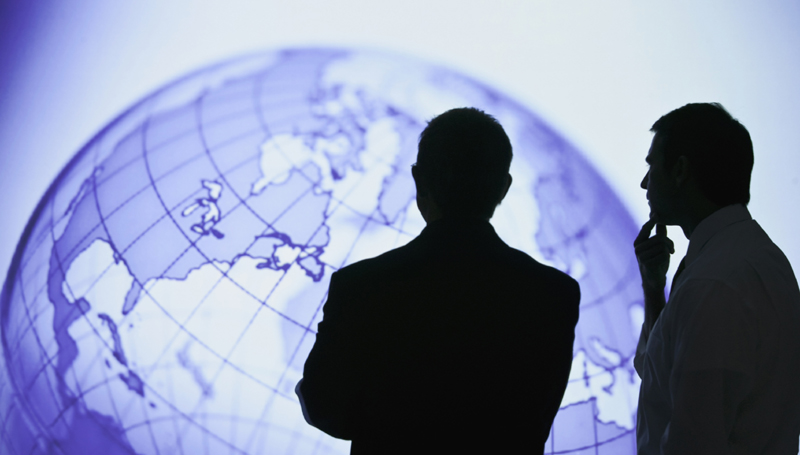 Understand the Political and Economic Climate
One of the major factors you need to consider is the state of the country. You can't look at a potential investment in isolation. You should be willing to do plenty of research on the politics and the economy of a country. Instability in either area could pose a risk to any investments you are considering. One thing to look at is the country's ability to pay its debts. This affects how likely you are to find reliable investments. Another thing you need to think about is politics. This doesn't just refer to any political unrest but decisions made that could affect potential investments too.
Investigating Politics and the Economy
If you want to find out about the politics and economy of any country, you can discover a range of different sources. Some are more accurate than others, and it's not always easy to separate them. However, there are many respectable sources that report on international affairs, including newspapers. You might also want to look at domestic sources in the country you are considering. Just be careful and make sure that you understand the resources you use. If you are unfamiliar, you could end up believing a publication with a strong bias and weak facts.
Know the Type of Market
You should understand the different types of market when you're looking for investments. Markets might be developed, emerging or frontier markets. More developed markets might prevent less risk but also be more expensive to invest in. Developing markets are often quickly growing, although they can be a bit riskier. It's important to understand where a country and its various industries might sit. It could be more important to pay attention to the economy and politics in those markets which are still developing.
Attend an Industry Conference
You might think that you know an industry well. For example, perhaps you are involved in green energy in your country of residence. You feel ready to explore other markets with your experience and knowledge. But it's important to understand how things operate elsewhere. One of the ways you can do this by attending an industry conference, such as Chile's Renewable Energy Conference. By attending, you can gain a better understanding of the renewable energy industry as it relates to Chile. You'll find similar events around the world for different industries.
It's essential to understand any risks before making investments in another country. Do your research before making any moves.