Two suicide attacks killed 32 people at least and left 24 injured in Syria.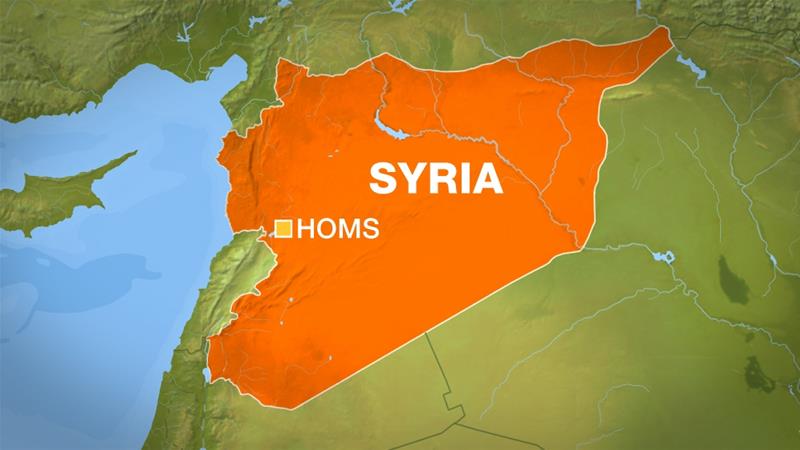 Suicide attacks occurred in city of Homs. Its reported in news that six suicides attackers carried out attacks in neighborhoods. Its targeting two security centers in the regime-held central Syrian city of Homs. State-run Syrian TV cited its reporter on the ground as saying six suicide bombers carried out the attacks. Three of the attackers sneaked into the city's Ghouta neighborhood and the other three into its Mahatta neighborhood while clashes were underway, the channel said.
The head of Homs' military intelligence, Gen. Hassan Daaboul, was killed in one of the attacks, Syria's Ikhbariya state news channel reported. According to the statement from Al-Sham Liberation Committee, five of the group's fighters killed 40 Syrian regime officers including the head of Homs' military security branch. It also claimed to have killed the head of the national security branch in Homs.