One person has been shot dead and three others wounded in a shooting incident at Tennessee State University in Nashville, US police say.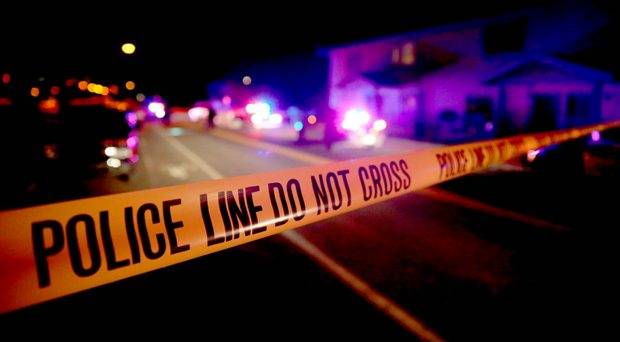 Police in Nashville tweeted that the violence arose after an apparent row over a dice game on Thursday night.
A 19-year-old man was killed in the argument, and three female students who were passing by were wounded.
The latest incident comes a week after three people were wounded by gunfire at an off-campus party near the college.
The suspect fled the scene on foot.
A university spokeswoman said the two men involved in the argument were not students and were believed to have been gambling.